Maddie: The McCanns and Gonçalo Amaral Did Not Reach An Agreement
TVI-08-02-2013
McCanns vs Amaral trial to go ahead
ALGARVE DAILY NEWS: 19 FEBRUARY 2013
McCanns and Amaral fail to reach settlement
Portugal news -20-2-2013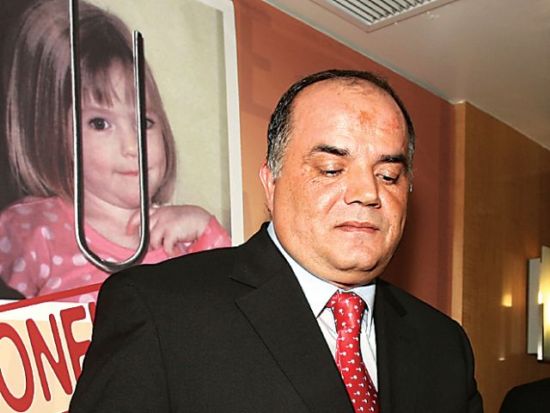 Court Acquits Accused Parties of Defaming Goncalo Amaral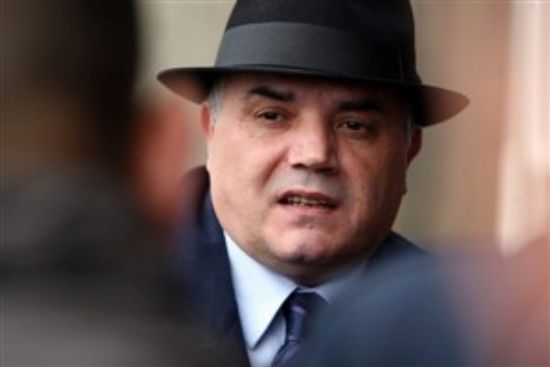 Goncalo Amaral's book 'Maddie, The Truth of the Lie ' was returned to the publishers...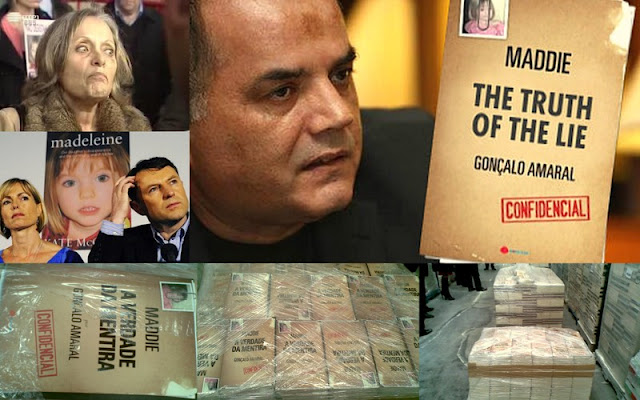 Goncalo Amaral interviewed by Judite de Sousa ( Video)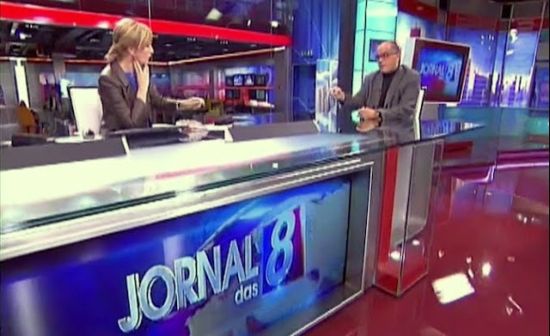 Trial for defamation of Gonçalo Amaral postponed
DIARIO_DE_NOTICIAS
29-03-2012
Pat Brown & Gonçalo Amaral
PAT BROWN'S VISIT TO P.D.L.
FEBRUARY 2012 IMAGES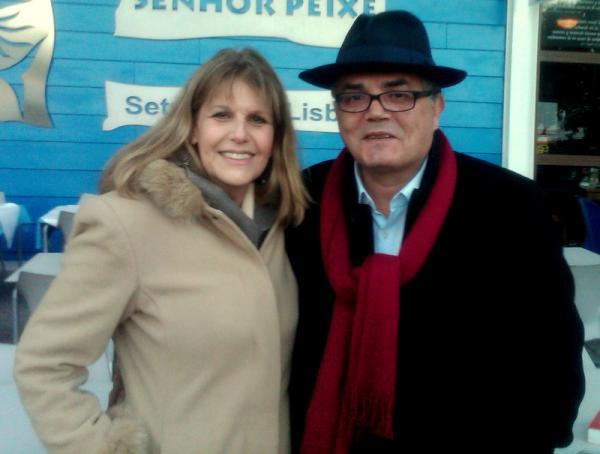 Gonçalo Amaral - Maddie Case leads to Divorce
NOVA GENTE-12-02-2012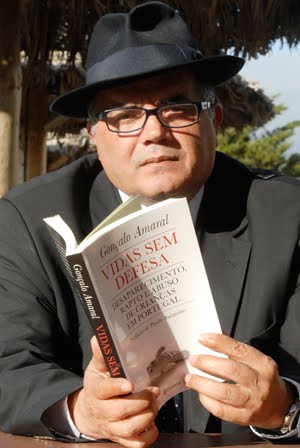 Goncalo Amaral "Justice works in Silence"
ALGARVE123-08-12-2011
McCanns v Amaral: "defamation" deal?
ALGARVE123-24-101-2013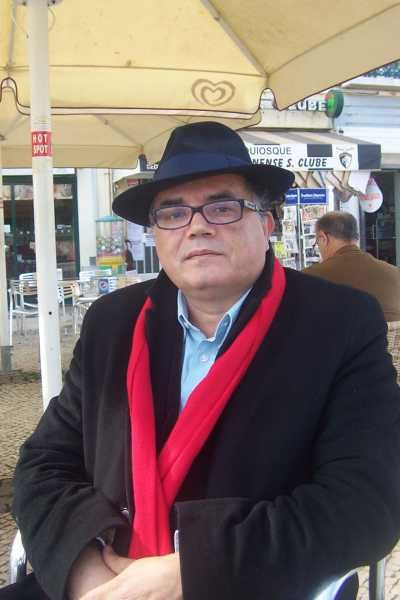 Did they expect me to confess to a crime they had made up?
SUN2-09-05-2011
EXCLUSIVE: Goncalo Amaral issues plea for Kate McCann to "tell the truth" mccannfiles.com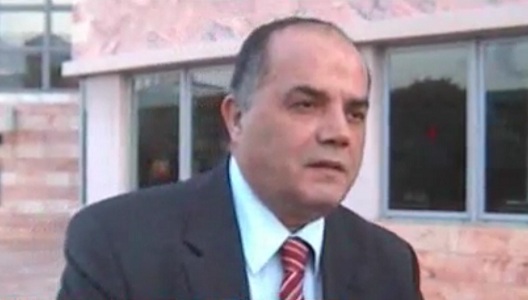 Reopening the wounds: Kate McCann visits Maddie's room twice a day and the pain is raw.
But she hopes her book will revive the hunt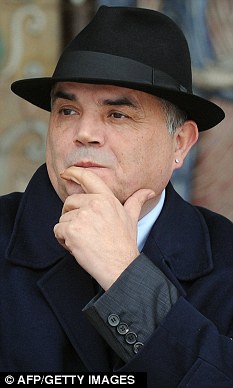 "I haven't lost my dignity"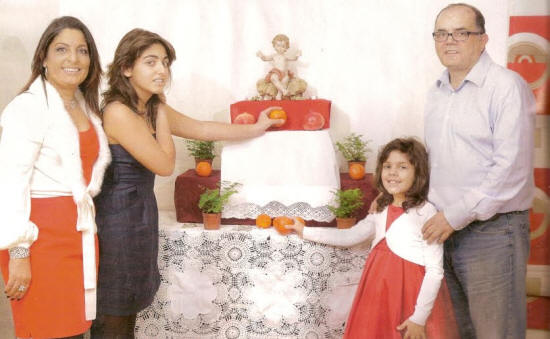 Merry Christmas 2010 to Dr Amaral from Hi De ho and your friends around the world to
read 53 messages go to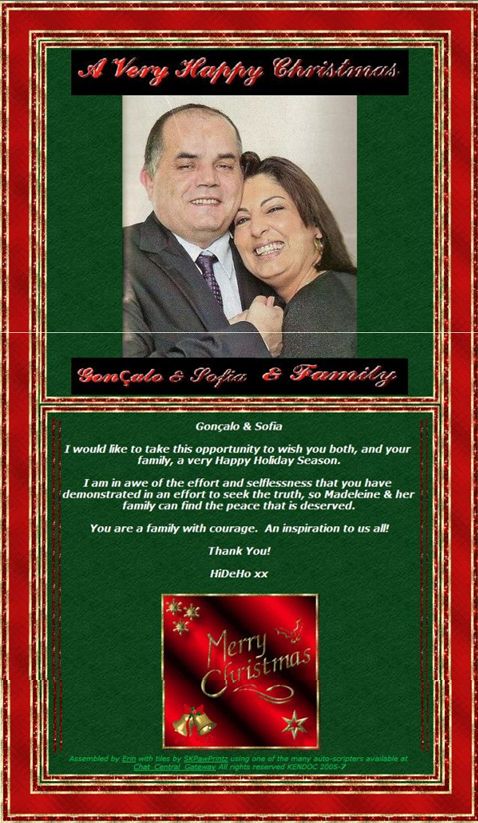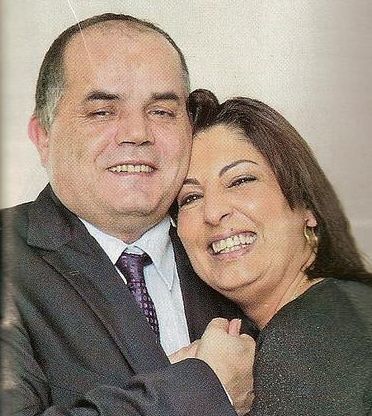 Goncalo Amaral's book returns to bookstores
Goncalo Amaral interview 20 October 2010 ( video ) transcript
SIC SAPO.PT -20-10-10
Emotion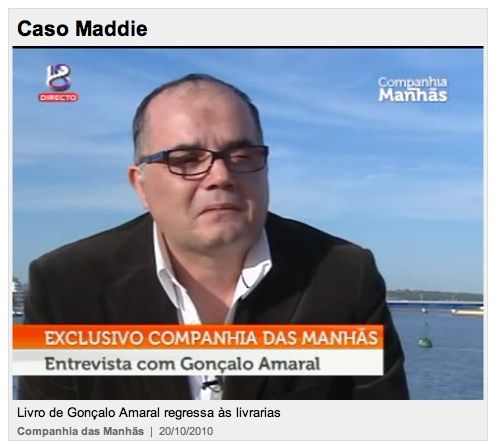 Caso Maddie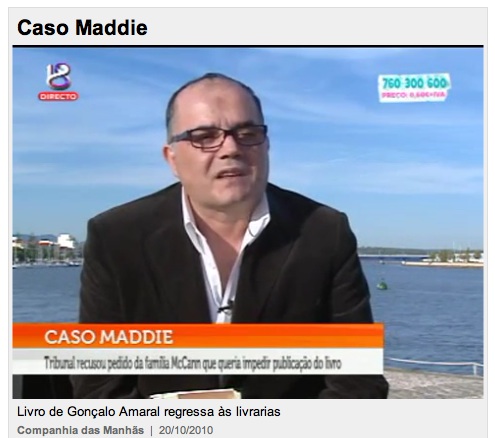 Believe Reopen Case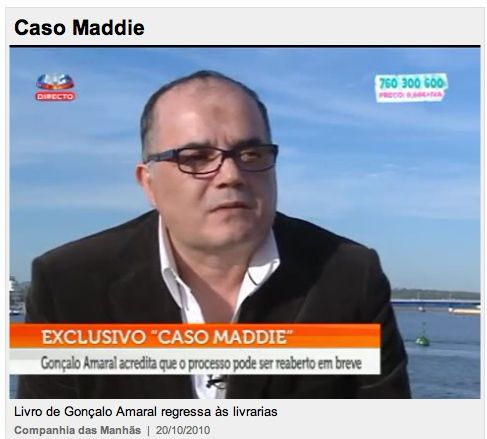 Maddy police were no Poirots, mock their own prosecutors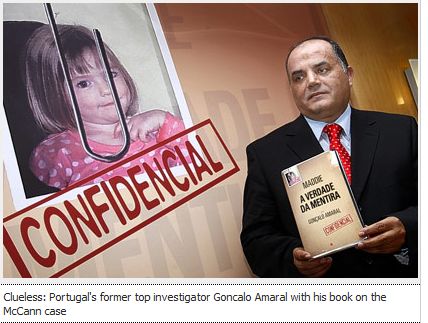 Madeleine McCann the TRUTH of the Truth of the Lie...by SPUDGUN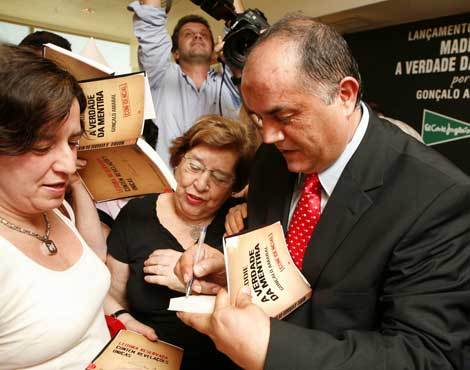 Madeleine Death Book Ban Is Quashed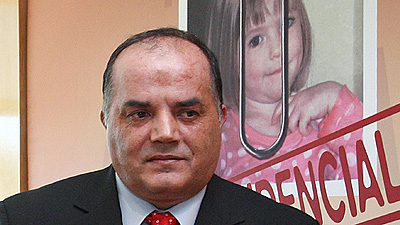 Goncalo Amaral to countersue the McCanns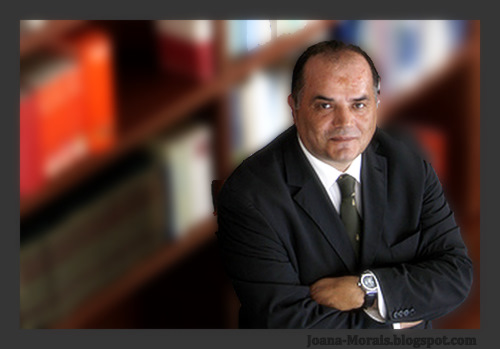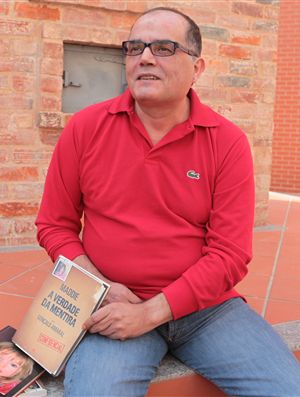 Goncalo Amaral :'The book is an exercise of Citizenship and of Freedom of Expression'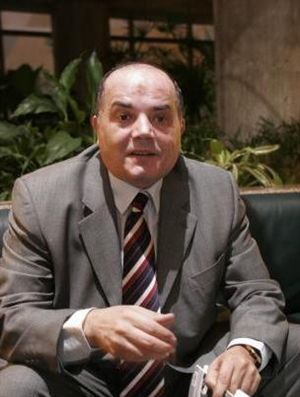 Sofia_Leal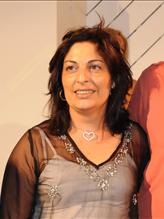 Sophia & Goncalo Amaral
McCanns want Amarals family home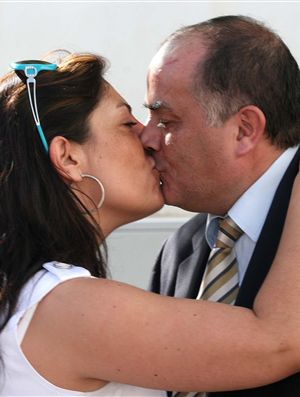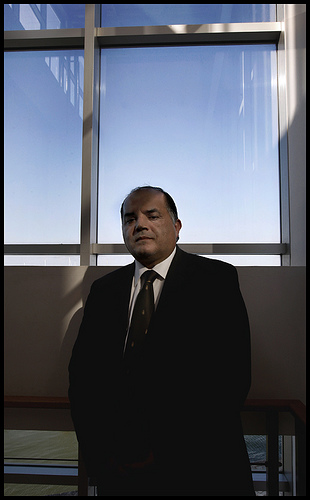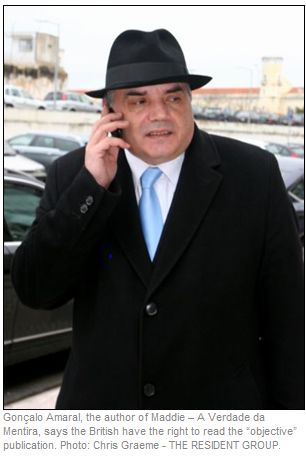 Kate and Gerry McCann win injunction case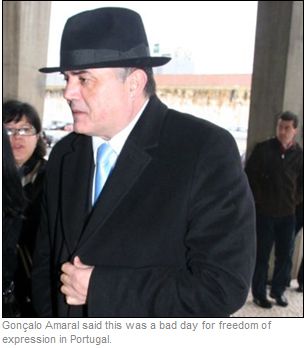 LISBON 18-02-10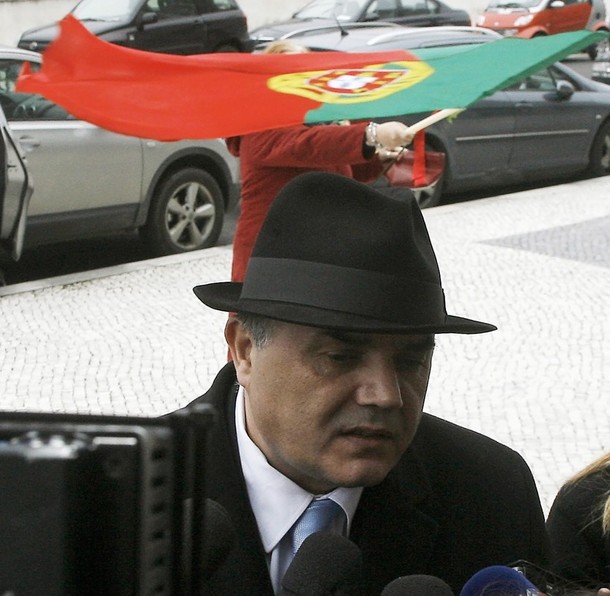 LISBON 18-02-10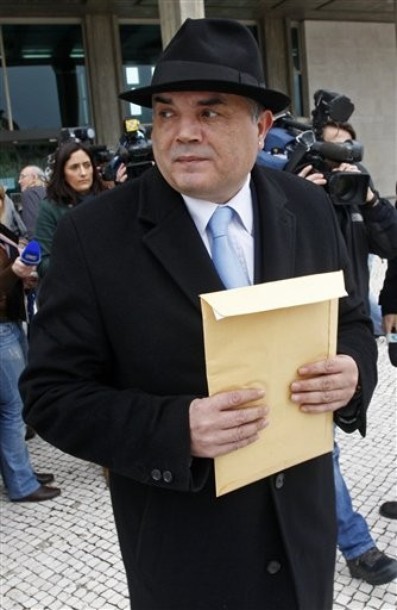 LISBON 18-02-10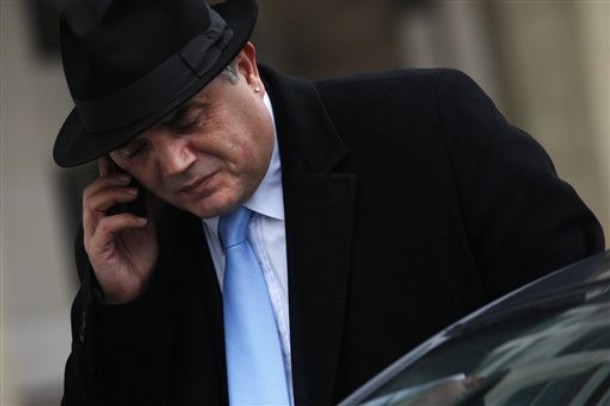 LISBON 18-02-10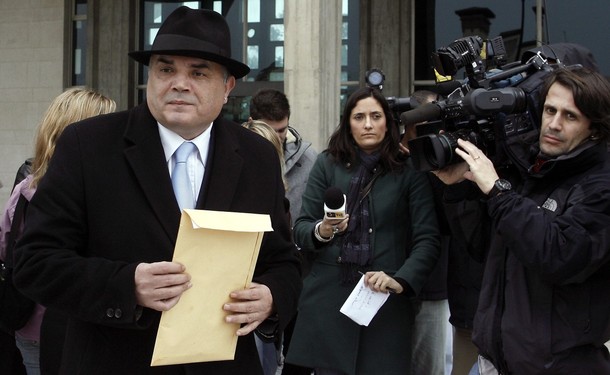 Goncalo Amaral looks to launch book in UK
LISBON 18-02-10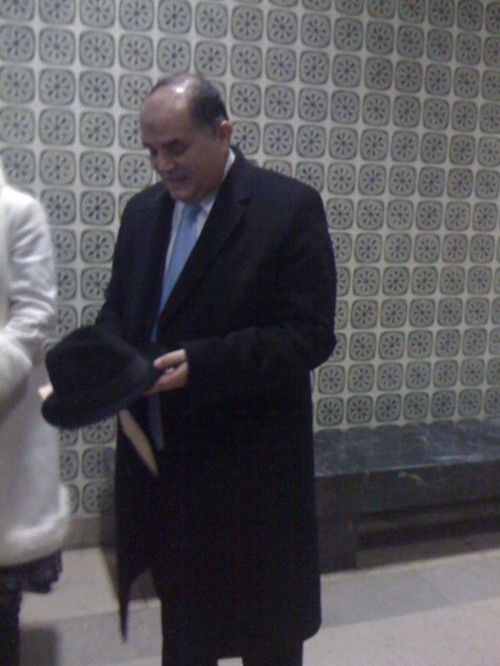 LISBON 18-02-10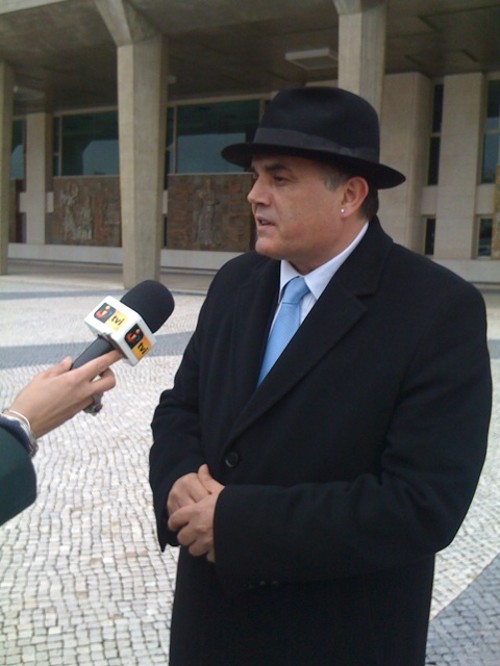 LISBON 10-02-10
'British police said McCanns should be investigated after Madeleine went missing'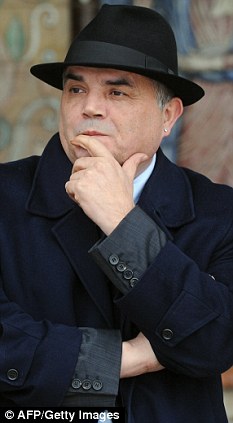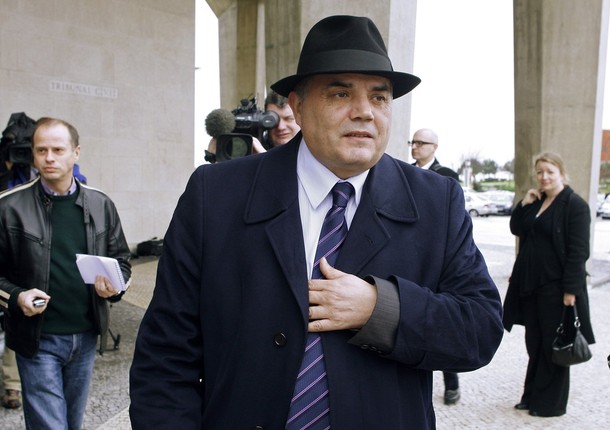 LISBON 10-02-10
'Maddie's dead' book ban stays