He is the author of blogs - The Blacksmith Bureau -The Cracked Mirror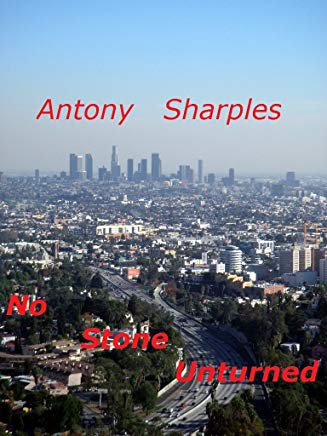 Antony Sharples book - No Stone unturned
Private investigator for the McCanns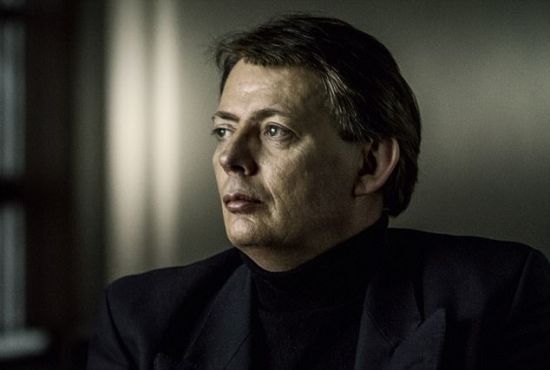 Animal crematorium man Link Alleged suspect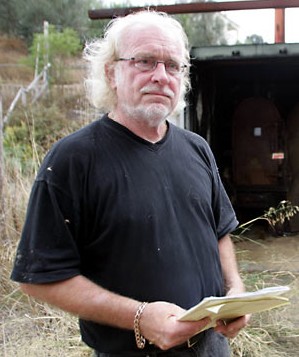 Very well respected and much loved poster IRONSIDE has now passed away at 23.20 on 5th September 2012. Ironside also blogged as SteelMagnolia
The photograph below is displayed with kind permission of Ironside's Husband
It remains the copyright of Ironside's husband, therefore cannot be copied or altered in any way without Ironside's husband's permission.
BLOOD DOG EDDIE DIED PEACEFULLY APPROX APRIL 2012 FROM THROAT CANCER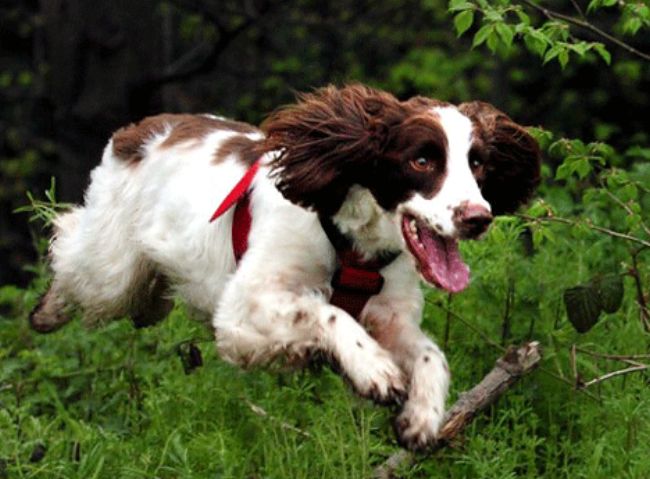 Lone piper Alasdair Gillies took to the stage at the World Pipe Band Championships in Glasgow to mark the 100th day since the four-year-old's suspected abduction in Portugal.

Members of her family stood with Mr Gillies, a former world champion piper, as he played the tune, entitled Madeleine McCann.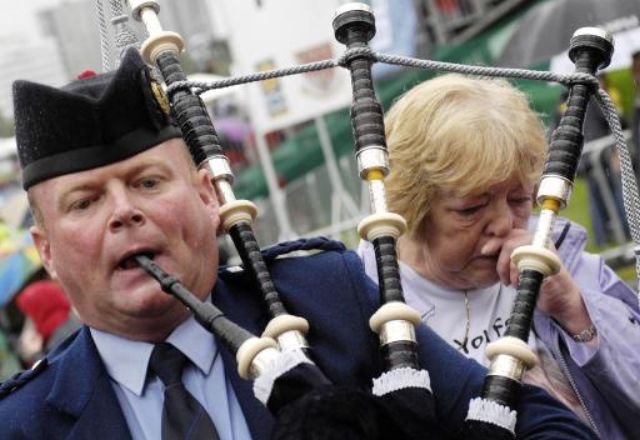 PAMELA FENN (Neighbour) Year 2007

Ex-pat Pamela Fenn, a widow in her 70s. She claims she "scared off" an intruder who had broken into her apartment in the days before the McCanns arrived to stay in the holiday flat directly below her. Mrs Fenn has told friends she heard a noise as she watched television and found a man escaping through her bedroom window. Her niece, who was staying with her, also saw the man. The widow reported the incident to police but claims no one contacted her after Madeleine vanished - until two weeks ago, when British detectives called on her. Mrs Fenn's niece is travelling to Portugal from the UK next week to be interviewed by the Policia Judiciaria. Mrs Fenn is also said to have heard the McCann children crying two nights before Madeleine's disappearance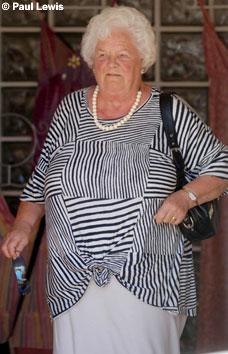 In May 2007, a former British paratrooper, Colin Sahlke, went to Praia da Luz to search for Madeleine McCann. He sold his possessions and gave up his job and his rented home to finance the search.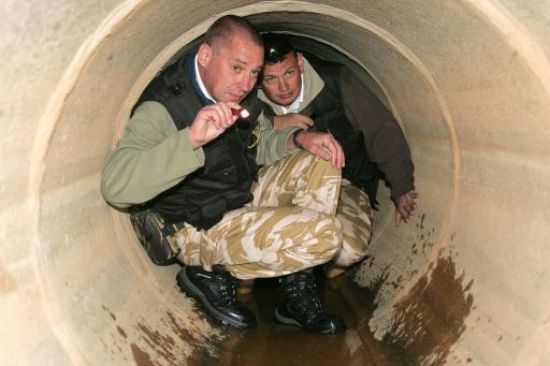 Alleged suspect Abductor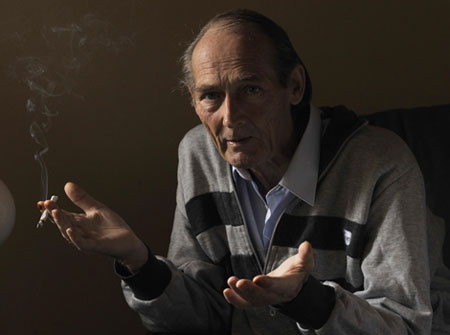 GUILHERMINO ENCARNACAO (59) Year 2007

Guilhermino Encarnacao is head of the Policia Judiciaria for the Algarve, Portugal's CID. Described as a 'desk strategist', he is the detective leading the enquiry into Madeleine's disappearance. He held an impromptu press conference on Saturday 5th May, in Portimao - and admitted his men were working on the assumption the case was an abduction with motives that could be sexual or to secure a ransom - which was unprecedented.
Died of cancer age 58 September 2009 won the outer suburban seat of Beckenham, Kent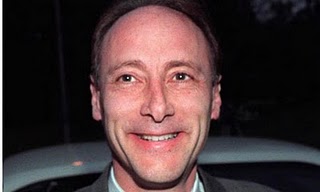 Ray Wyre: expert on sex crimes and police adviser Ray Wyre, sexual crime consultant, was born on November 2, 1951. He died after a stroke on June 20, 2008, aged 56