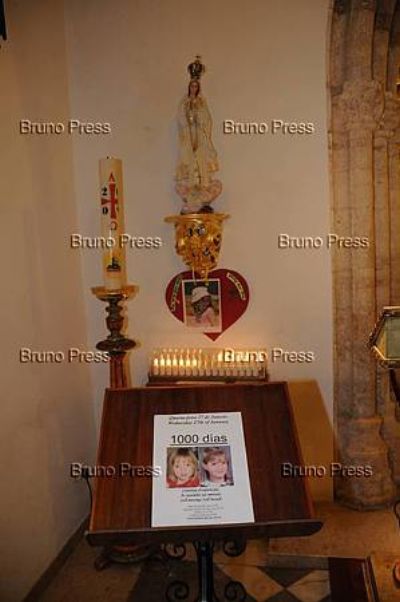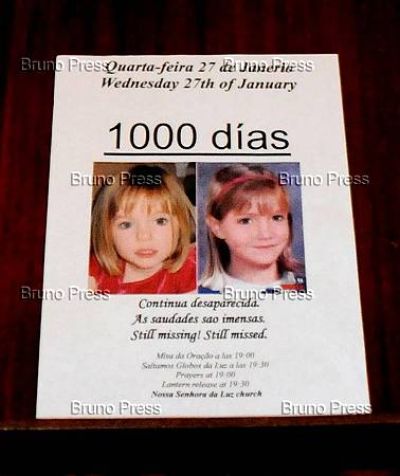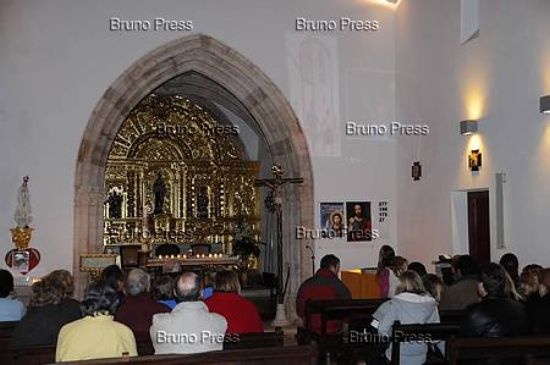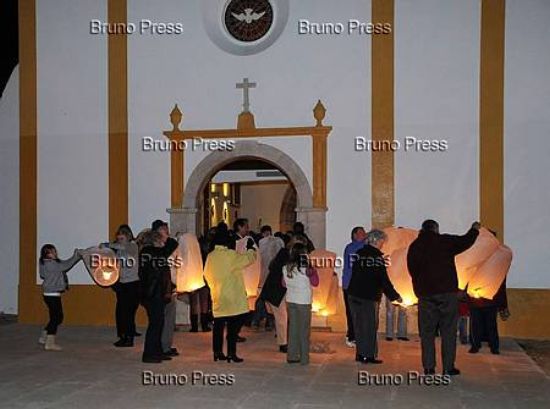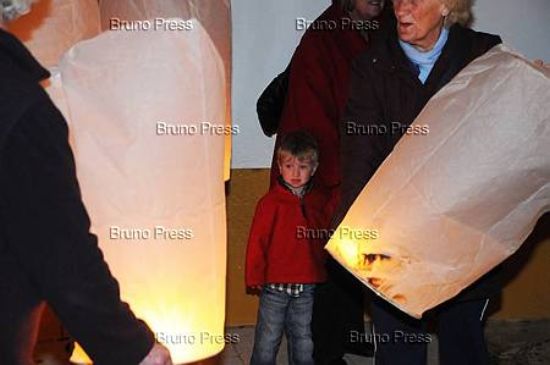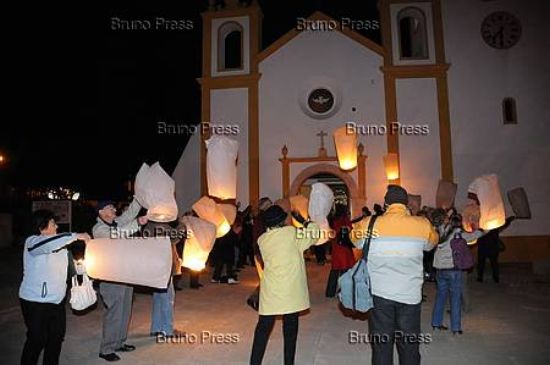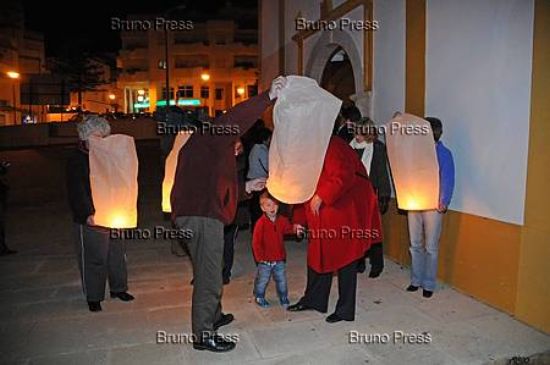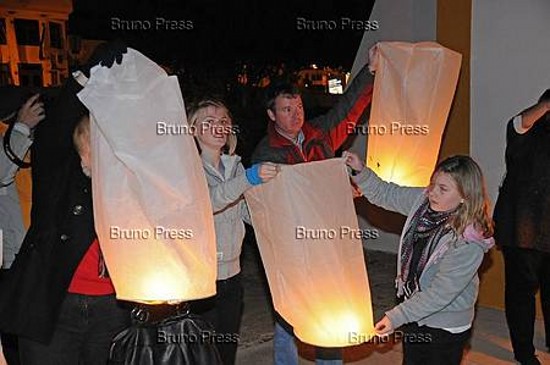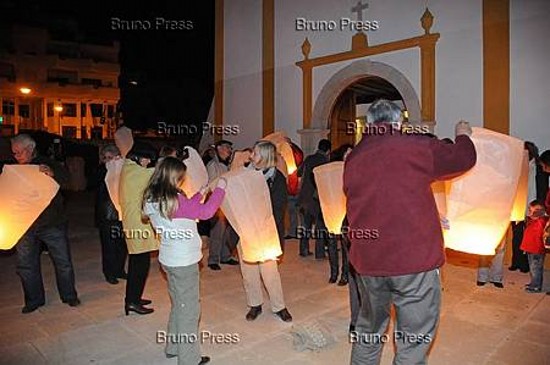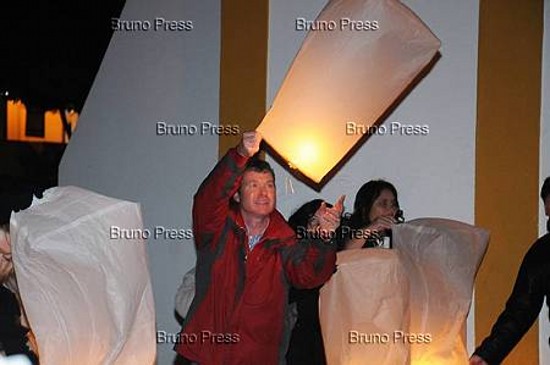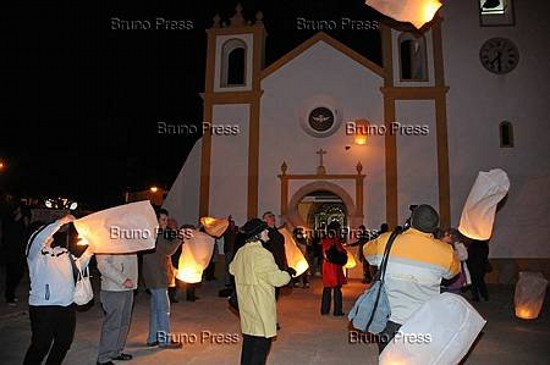 Wulagi resident Amanda Oosterbaan, 14, is still obsessed with the Madeleine McCann case, 1000 days after the little British girl was reportedly snatched from her holiday home in Portugal. Picture: STUART WALMSLEY
Amanda sticks to the case of missing Maddy N T NEWS 28-01-10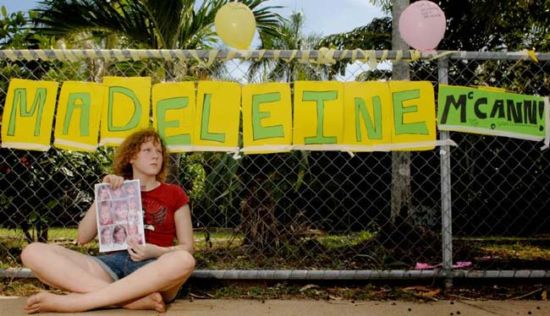 ROOF TOP GARDENS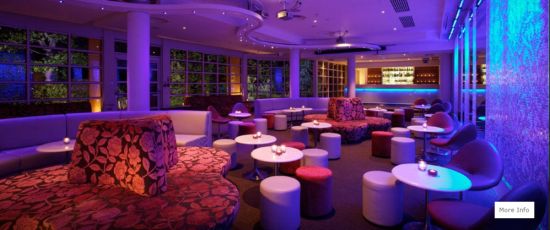 ROOF TOP GARDENS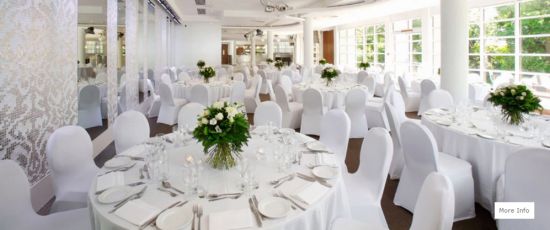 1,000 DAYS MSN CLARENCE MITCHELL & JENNA WOLFE 24 JANUARY 2010
MSN -24-01-2010
Transcript
By Nigel Moore
Jenna Wolfe: And joining us now is Clarence Mitchell, spokesperson for Madeleine's parents, Kate and Gerry McCann. Clarence, good morning, thanks for being with us today.
Clarence Mitchell: Good morning, Jenna, good to be with you.
JW: So, as we mentioned, this does mark... this week will mark the 1,000 date anniversary of Madeleine's disappearance. Can you tell us how her parents are holding up?
CM: Kate and Gerry have good and bad days, as you would well expect given that their daughter is still not home, as you say, nearly a thousand days on. They draw greatest strength from when they sense there is momentum in the search, and in the wider campaign to keep awareness of Madeleine high in the public eye, and so, on Wednesday, to mark a thousand days exactly they're going to be holding a fund raising event in London and they'll be surrounded by their long term friends and supporters, so they will draw great strength from that. But it is very difficult and they do find any, errr... anniversary or occasion like this to be very difficult.
JW: We understand that Gerry and Kate have also hired their own, errr... private investigator. Can you tell us a little bit about how that investigation is going? Has it led to any leads?
CM: There are lots of leads, whether they're the significant one that will lead to Madeleine is the question, and no... have we found her yet? No we haven't. Errr... It's a very small team currently looking into Madeleine's disappearance, led by some former British detectives now acting as private investigators. They're doing a very thorough job of going back over all the evidence, all the Portuguese police files that were finally released after a lot of pressure from... from this end and, errr... they feel that there is useful information still out there to be had; we still need people to come forward. If people go to the findmadeleine.com website all of the contact emails and phone numbers for anyone who thinks they may have seen her, or has any information about her, should... should look at that website. That information will go straight to our investigators and they are following it up on a daily basis. They go back to Portugal, from time to time; they were back there recently. The work is very much ongoing, although Madeleine isn't quite in the headlines as much as she was, the search is very much continuing and there are hundreds of calls that are still being checked out.
JW: Well, I understand that Gerry and... and Kate are attempting to block the sale... one of the new pieces of information out... are intending to block the sale of a book released by a Portuguese policeman who says that Madeleine, errr... is dead and that the parents, errr.... her parents are suspects. Can you tell us where we are in that civil case, right now? As if they need something else to continue to worry about.
CM: Well, absolutely, that's the last thing they need. This is a book written by a former police officer who was removed from the case after he criticised British police, errr... in the inquiry, errr... some two years ago. Errr... He's written a book in which he makes those allegations, as you say, he claims that he believes Madeleine is dead and that Kate and Gerry know what happened. It is totally untrue. Nor has he any evidence to make those wild, libellous allegations and that's why Kate and Gerry have gained an injunction to stop his book from being published anymore. He currently is appealing against that and we're expecting a ruling from a judge in February... mid February. Kate and Gerry obviously remain very hopeful that the judge will do the right thing and ban the book completely. We don't like to take that sort of legal action but the allegations this man is making will make people believe that Madeleine is dead and therefore they won't look for her and that will damage the
search.
JW: Alright, Clarence Mitchell, we thank you so much for your time. Our thoughts continue to be with the McCanns in their search. Thank you.
Transcript

By Nigel Moore

Tom Lowe (voice over): The parents of Madeleine McCann say they're "trying to move forward", as another milestone passes since their daughter's disappearance.

It's now a thousand days since Madeleine vanished from her family's holiday apartment in the Portuguese resort of Praia da Luz.

Kate and Gerry McCann were joined by celebrity supporters including Gloria Hunniford and actor Peter Bowles at a charity fundraising event to mark the sad anniversary.

Kate McCann: Well, it's obviously difficult but we're trying to move forward and, you know, to help Madeleine and help all missing children, so...

Martin Houghton-Brown (Chief Executive, Missing People): It's a thousand days since Maddie, errr... went missing and it's a timely reminder of the thousands of parents around Europe, errr... and in the UK, errr... who tonight are alone and, errr... hoping for news of their missing child and, errr... it's an important night for all of us to remember those families who are left behind when a child goes missing.

Tom Lowe (voice over): Comedian Jack Dee and television presenter Fiona Phillips were also among the guests at the event in West London.
Fundraiser: (l-r) Gerry McCann, Martin Houghton-Brown, Chief Executive Missing People, Kate McCann and Francis Herbert, Secretary General, Missing Children Europe at a Madeleine McCann fundraiser held at the Kensington Roof Gardens

Kate and Gerry McCann host star-studded fundraiser to mark the 1,000th day since their daughter Maddie went missing

MAIL-27-01-10

photo by daylife

photo by daylife 27-01-10

Charitable celebrities: Gloria Hunniford and Fiona Phillips were among the famous guests lending their support to the McCann's fundraising event MAIL-27-01-10

Support: Peter Bowls and Lord David Steele at the Madeleine McCann fundraiser held exactly 1,000 days after Maddie went missing MAIL-27-01-10

Ken Loachphoto by daylife

Maddie Search Marks 1,000th day

SOUTHPORT REPORTER-27 to 28-01-10

SUSAN HEALY FORMBY 27-01-10

SUSAN AND BRIEN HEALY FORMBY 27-01-10

SUSAN HEALY FORMBY 27-01-10

SUSAN AND BRIEN HEALY FORMBY 27-01-10

TRINITY MIRROR 27-01-10- printphoto.co.uk/icliv/

Lighting up the sky with lanterns at Formby Football Club for Madeleine McCann -
1,000 days after she went missing FORMBY TIMES - 26-01-10

FIND MADELEINE WEBSITE DAY 1,000 THE BEACON BY SIMON ARMITAGE

The service took place at the Rothley Court Hotel and a poem, entitled The Beacon, was written for the event by Simon Armitage.

Candles mark Madeleine McCann's 1,000 days missing BBC-28-01-10

Supporters of the McCanns packed the candlelit service

Candles mark Madeleine McCann's 1,000 days missing BBC-28-01-10

Candles mark Madeleine McCann's 1,000 days missing BBC-28-01-10

Candles mark Madeleine McCann's 1,000 days missing BBC-28-01-10

Candles mark Madeleine McCann's 1,000 days missing BBC-28-01-10

Watch footage from the search for Madeleine McCann on the thousandth day after the little girl went missing from Praia da Luz.

In a moving statement, Gerry and Kate McCann said: ''Today marks 1,000 days since Madeleine was taken from us. It's hard to even say the number.

"We remember the first few days after Madeleine was taken, watching the clock and counting every hour. Now we've reached 1,000 days.

"It's difficult sometimes to understand how we've been able to keep going and survive without Madeleine, especially since nothing has changed since that terrifying first night.

''Madeleine is still missing. Sometimes it even feels wrong to be coping.

''And yet if we weren't, there would be no search and no campaign to find Madeleine and that just doesn't bear thinking about.''