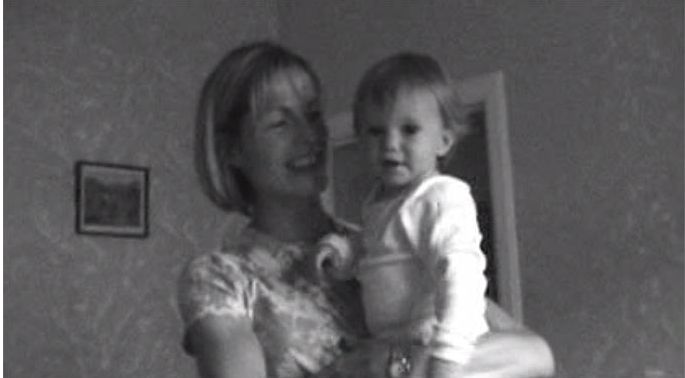 Loving mum ... Kate with Maddie
IT'S the most heartbreaking book you will ever read.
Four years ago Madeleine McCann was abducted from a holiday apartment in Praia da Luz, Portugal
Video: Kate McCann talks to The Sun
MADELEINE'S mum in emotional interview four years after she disappeared
Now for the first time ever her mum Kate tells in her own words the utter torment Madeleine's family have suffered since their little girl disappeared.
She tells of the moment she discovered Madeleine, who disappeared days away from her fourth birthday, was missing.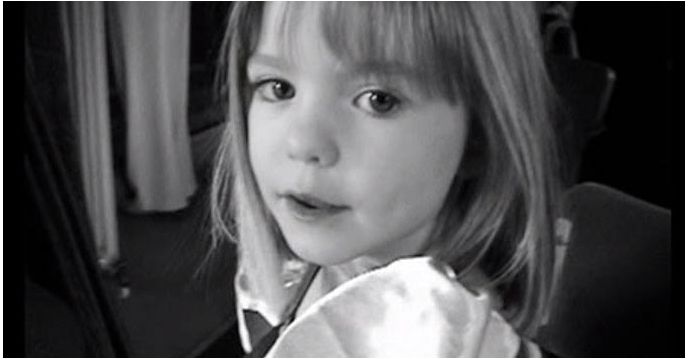 Disappeared ... Maddie
What Kate and husband Gerry fear happened to their precious daughter. How they were made official suspects in their daughter's abduction and how they have devoted their lives to searching for their daughter for the past four years.
The book, simply called 'Madeleine', containing never before seen photos of the little girl, is being serialised in The Sun from this Saturday and all next week.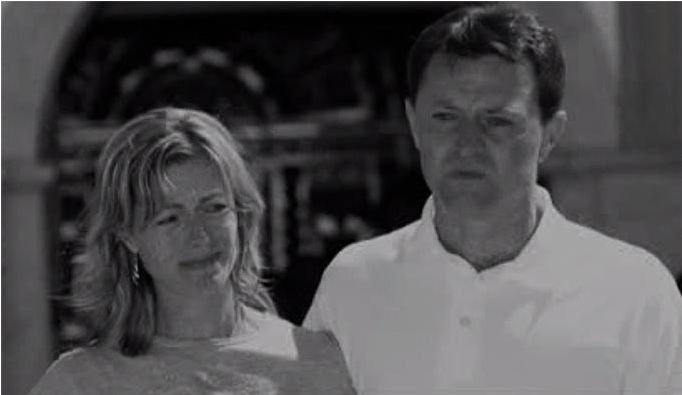 Torment ... Kate and Gerry McCann
The McCanns hope the book, which is being published on Madeleine's eighth birthday, will boost a dwindling fund that helps pay for the search for Madeleine to continue.
Kate, 43, said: "Every penny we raise through its sales will be spent on our search for Madeleine. Nothing is more important to us than finding our little girl."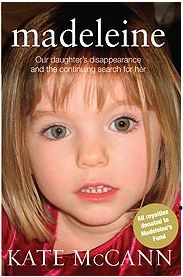 Book ... out May 12
The McCanns also hope the book may help provide the key piece of information that could lead to Madeleine being found.
Gerry said: "We are hopeful that this book may help the investigation to find Madeleine in other ways too.
"Our hope is that it may prompt those who have relevant information (knowingly or not) to come forward and share it with our team. Somebody holds that key piece of the jigsaw."
'Madeleine' is being published on May 12th by Transworld at a price of ?20.

Readers can buy Madeleine (RRP ?20) for the special price of ?18.00 including free UK and Ireland p&p. To order please call 01206 255 800 and quote the reference 'MMC'.

?Kate McCann 2011. Extracted from MADELEINE by Kate McCann, to be published by Bantam Press on 12 May priced at ?20.