PORTUGAL 21 to 23 MAY 2011
The Merrion Hotel for a press conference regarding the launch of their book 'Madeleine' . Dublin, Ireland - 13.05.11.
leaving the RTE studios after appearing on The Late Late Show. Dublin, Ireland - 13.05.11
Prime Minister is accused of politicising police by meddling in Maddie investigation
MAIL-14-05-2011
Can the Yard find Maddie? After four years of Portuguese blunders and cruel accusations, British detectives launch bid to end McCanns' torment
MAIL-13-05-2011
PM: Iíve reopened Maddie McCann files
SUN2-13-05-2011
I always loved those moments with her. Just her and me snuggled together
SUN1-13-05-2011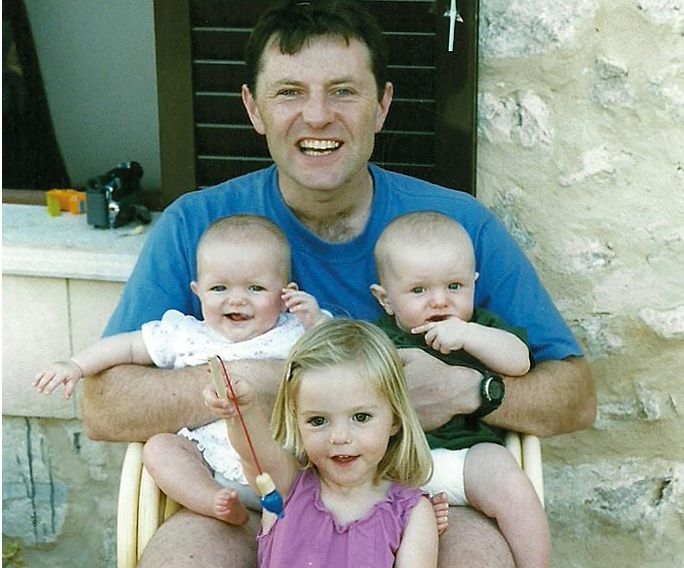 Madeleine Beth McCann with Grandfather Jack McCann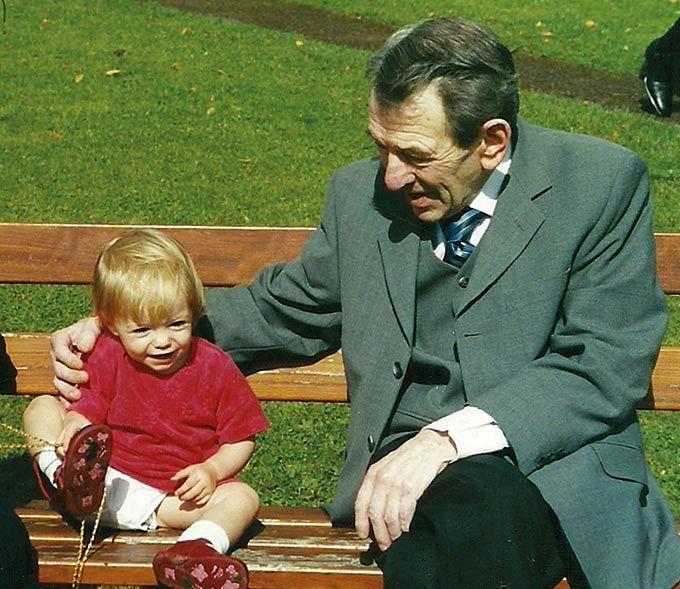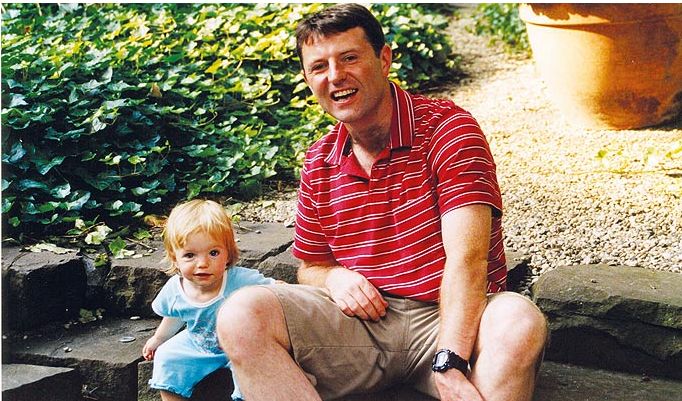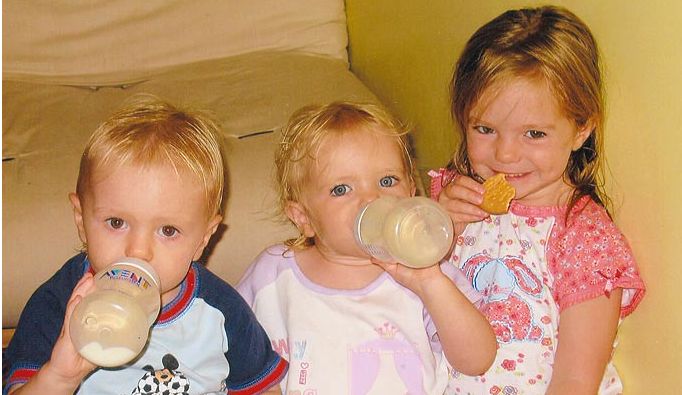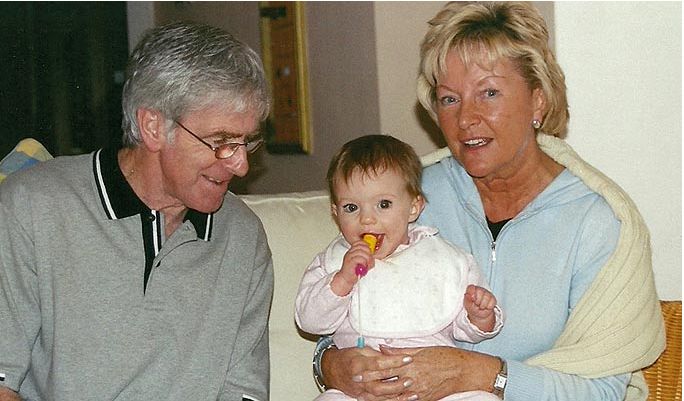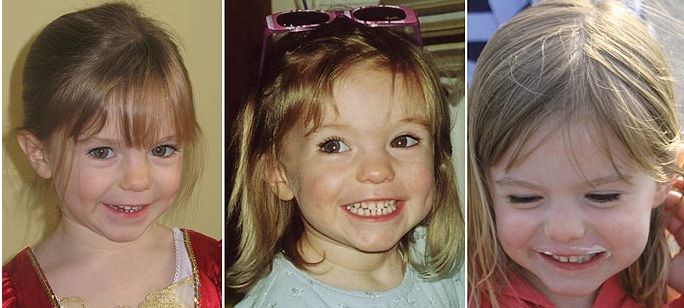 Getty Images 23 hours ago LONDON, ENGLAND - MAY 12: Kate McCann and Jerry McCann launch Kate McCann's new book' 'Madeleine' and answer questions from the press at the Queen Elizabeth II centre on May 12, 2011 in London, England. The book, written by Kate McCann, is a personal account of the disappearance of Madeleine and is hoped to kickstart the investigation into their missing daughter. Three year old Madeleine McCann went missing while on holiday with her parents in the Algarve region of Portugal in May 2007.
PM reopens Maddie files
SUN-13-05-2011
Open up the Maddie files
SUN-12-05-2011
Kate McCann: I believe kidnapper drugged my twins on the night Madeleine was taken
MAIL1-12-05-2011
On her eighth birthday, please help us find our darling Maddie, pleads Kate McCann
MAIL-12-05-2011
I couldn't make love to Gerry
SUN-10-05-2011
I smashed bed in rage at cops 2
SUN2-09-05-2011
Did I miss chance to save Maddie? Kate McCann fears her daughter tried to warn her of an intruder
MAIL-09-05-2011
Kate McCann Ďhauntedí by Maddie images
NEWS TODAY-08-05-2011
Kate McCann: I slept with the children on night before Madeleine vanished after having row with Gerry
The images I had of our Madeleine no sane person would want in their head
SUN1-07-05-2011
McCanns: Haunted
SUN2-07-05-2011
MADDIE MUM: MY TORTURE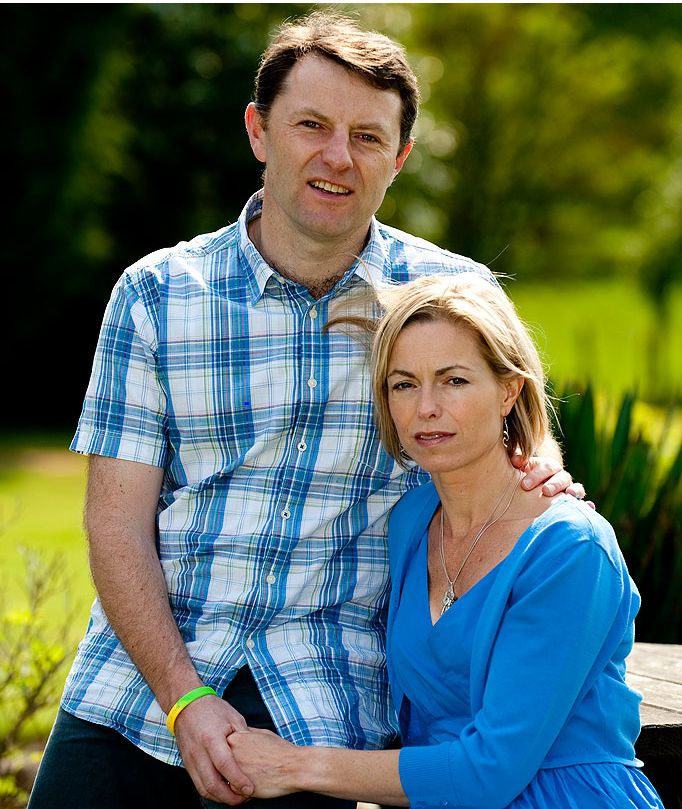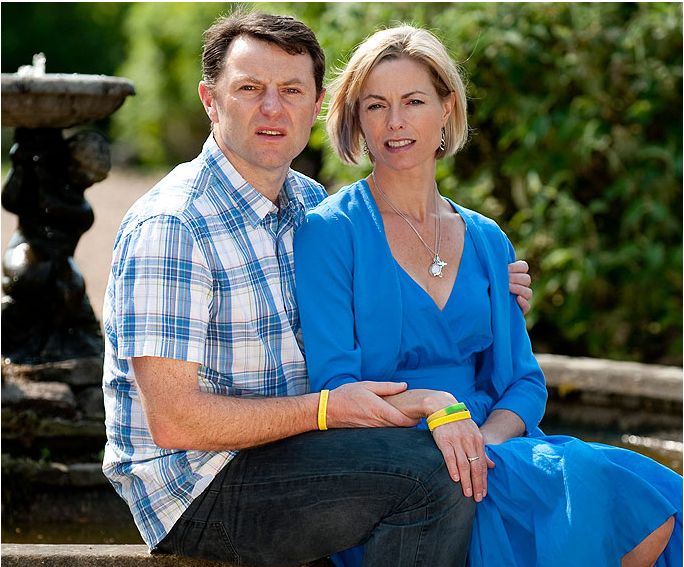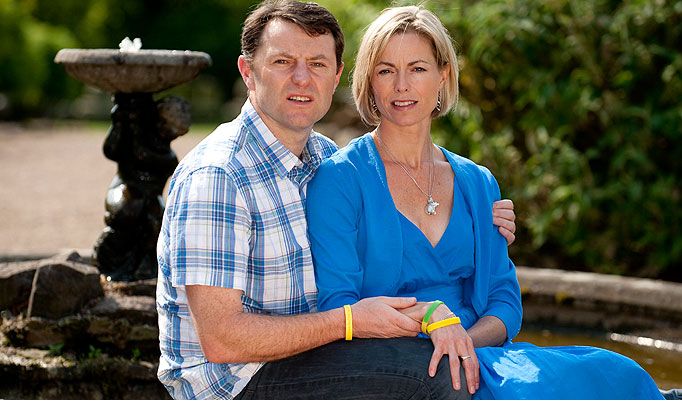 Dear God, no
SUN3 -07-05-11
Madeleine: By her mum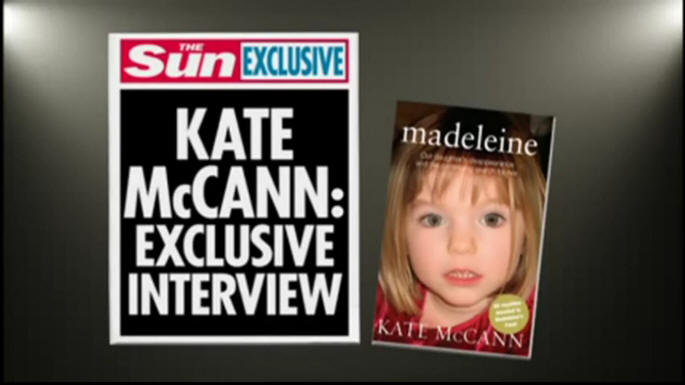 Find Madeleine campaign page
DAY 1464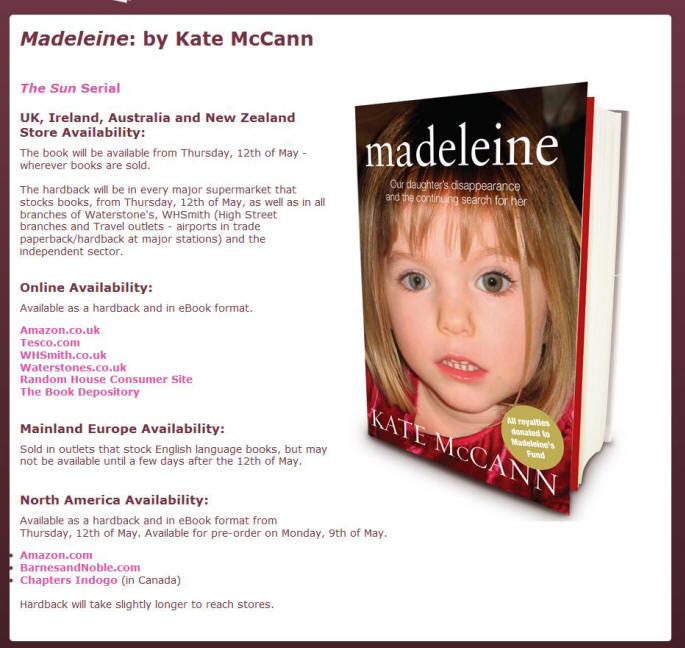 find Madeleine Home page
DAY 1464