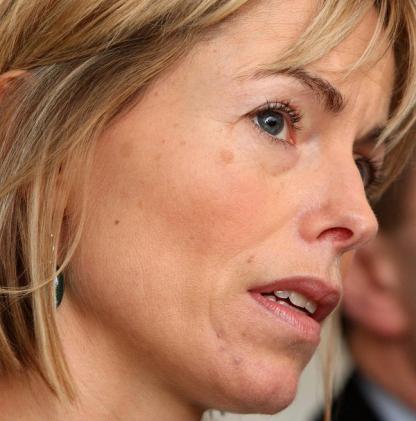 Kate McCann
Kate McCann returned to Portugal at the weekend, where her young daughter Madeleine went missing in May 2007.
Family spokesman Clarence Mitchell said that it was one of a number of recent visits she has made to see friends in the country.
The mother-of-three from Rothley in Leicestershire, who is a devout Catholic, was seen praying in the Nossa Senhora da Luz church, near where her daughter disappeared.
A small team of private investigators led by Dave Edgar is still looking for missing Madeleine.
The little girl was only three years old when she disappeared from her family's
holiday flat
in
Praia da Luz
in the Algarve, while her parents dined with friends nearby