Light on Shutters. Criminal Profiling Topic of the Day: Did a Kidnapper Muck with Anything?
PHOTO BY PAT BROWN-FEBRUARY 2012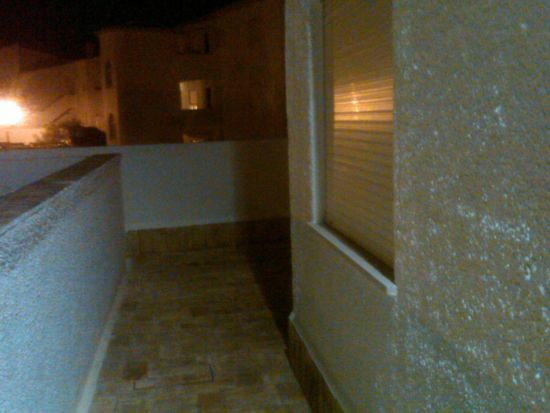 Three_on_the_street.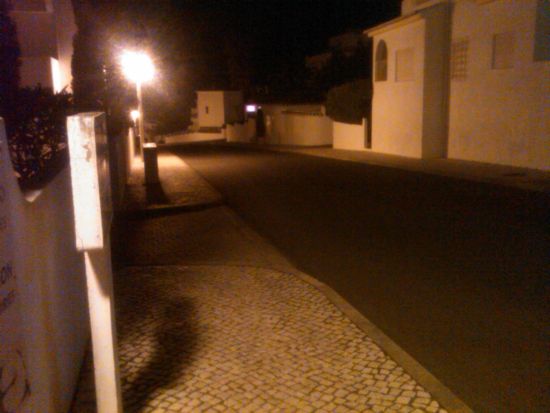 View of Apartment 5A from Balcony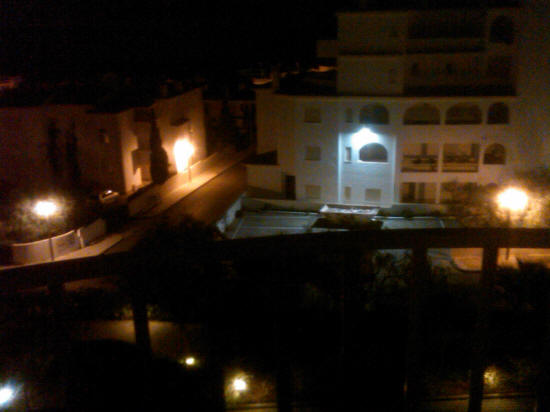 Towards Murats House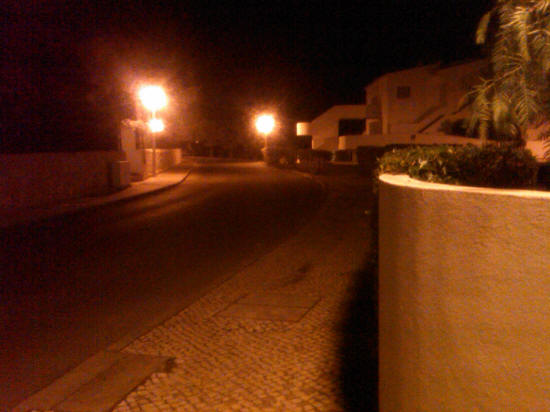 Hug the Dark Wall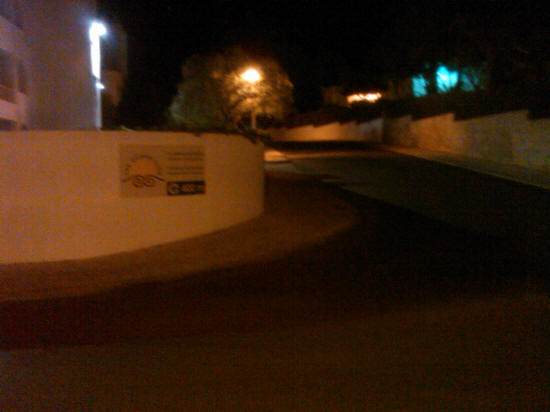 Corner of Jane Tanner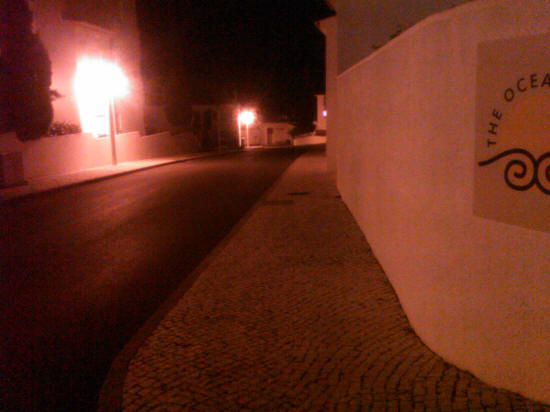 Madeleine McCann holiday flat occupied by young family for the first time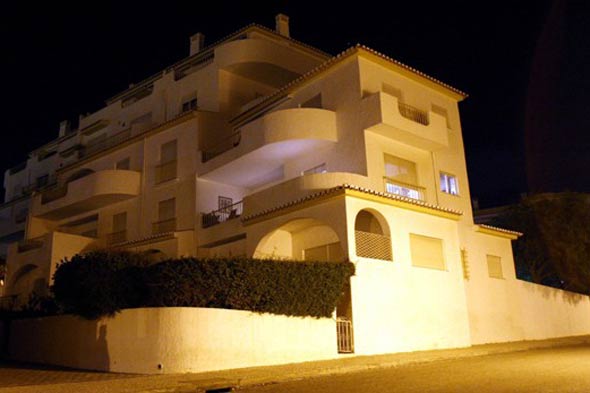 MAY 2007: It was Jane Tanner testimony that identified Robert Murat. She was walking along this street from the restaurant to the apartment?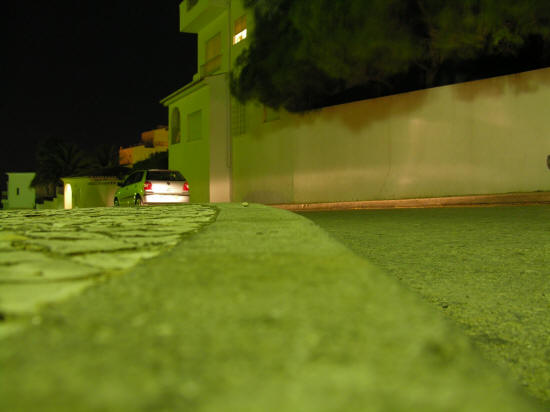 MAY 2007: She said she saw a man walking into this street...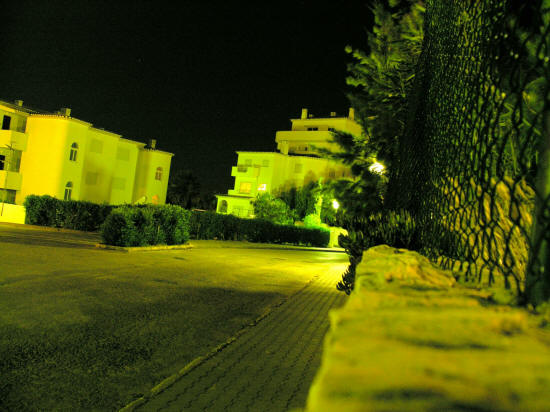 MAY 2007: My question was: Why walk into a street full of light when you had a dark street on the other end?...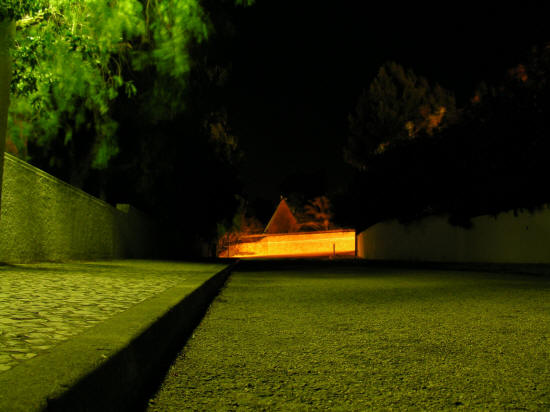 12 MAY 2007: I watched one of the most emotional moments of those early days when, on the night of May 12, when the parents went to a night mass in order to remember the birthday of her missing daughter...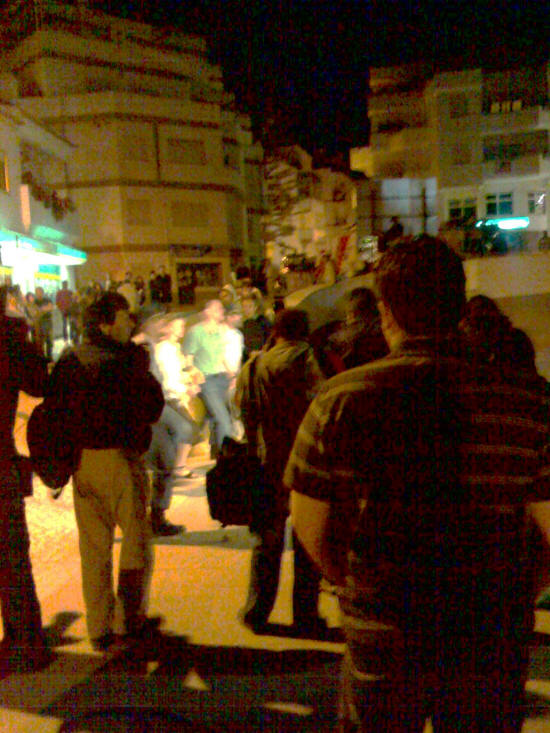 11 MAY 2007: The local priest talked about hope... FATHER JOSE PACHECO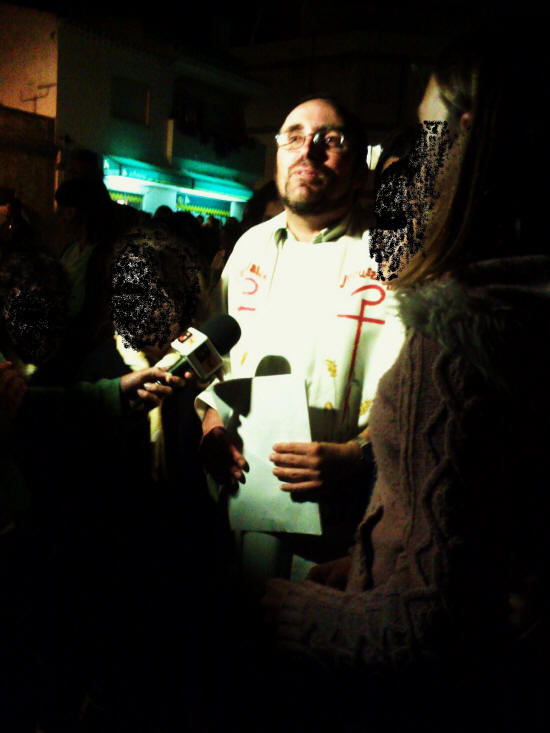 15 MAY 2007: Then, on May 15, Robert Murat was arrested. His house was on the opposite side of the pyramid house?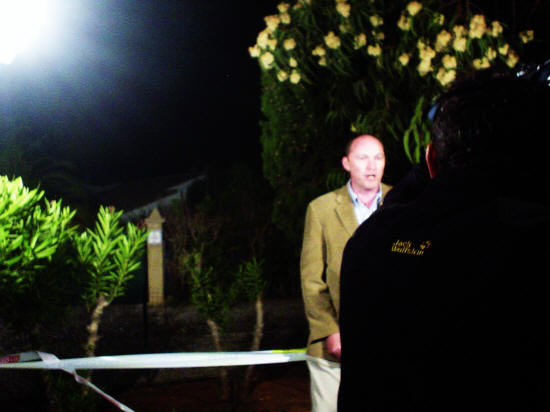 They were questioned for hours into the night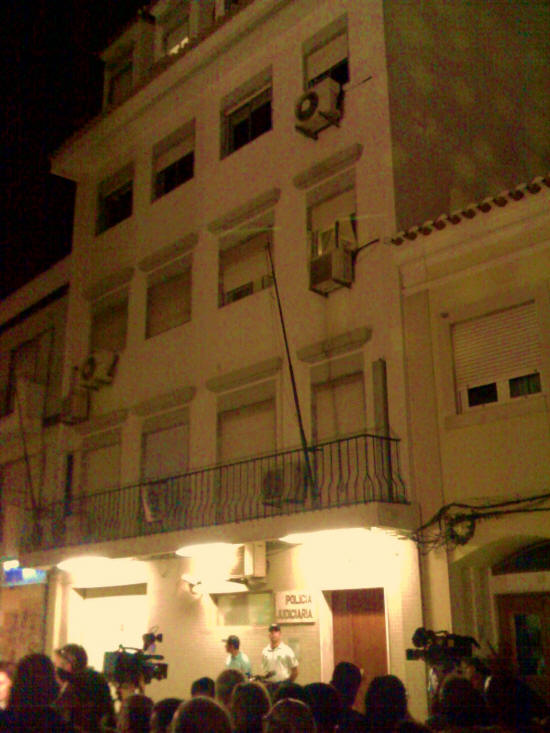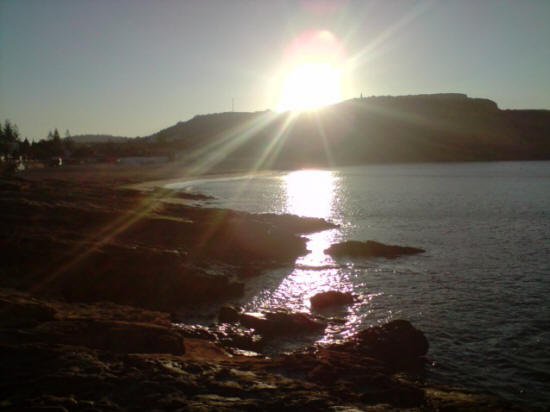 25 OCTOBER 2007 moon over Miradoura da Atalaia 25/10/2007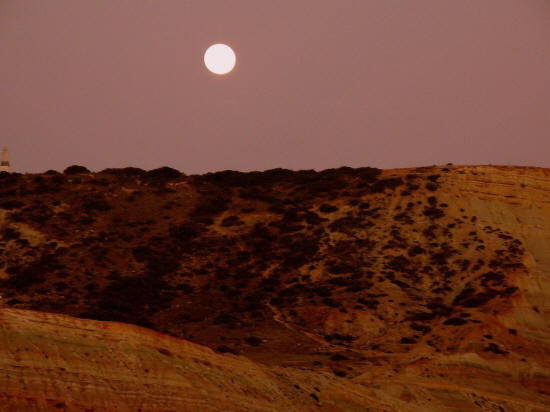 APRIL 2009
looking up the road from the sidepath
IMG_0776
PHOTO BY JEANNIE D ARC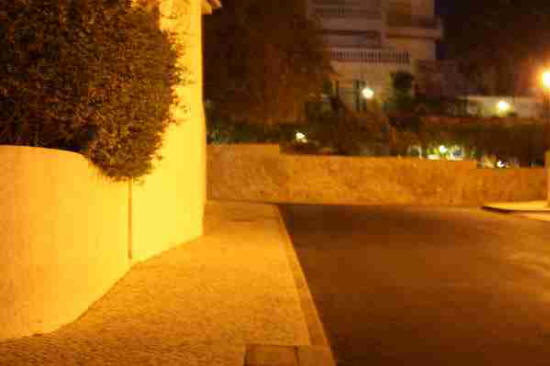 The little lane just before the Dolphin Restaurant at night
harmony7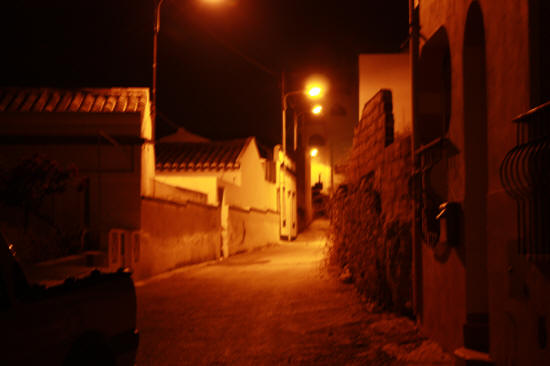 APRIL 2009
Another batch of photos from the road in front of 5A at around the same time Jane Tanner saw the abductor. Now in Amaral's documentary it was really dark, so I am not sure if the lamps were put up only recently
looking down the road
IMG_0770
APRIL 2009
looking up the road from the carpark across the road
IMG_0774
A night shot from the Smith encounter. It was even darker than you see it in the picture. I had to wait for a couple of seconds for the picture to be taken because it was so dark. That is why it is blurred unfortunately
MISC 4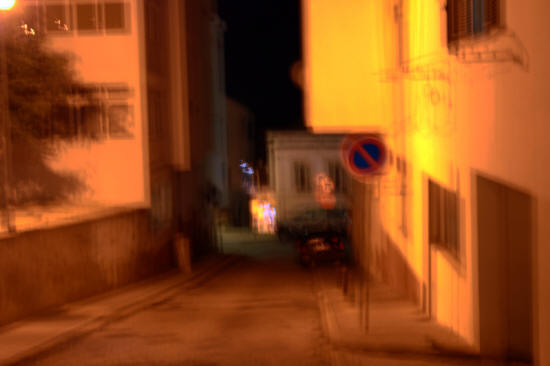 2007 Dr Amarals book Jane Tanners view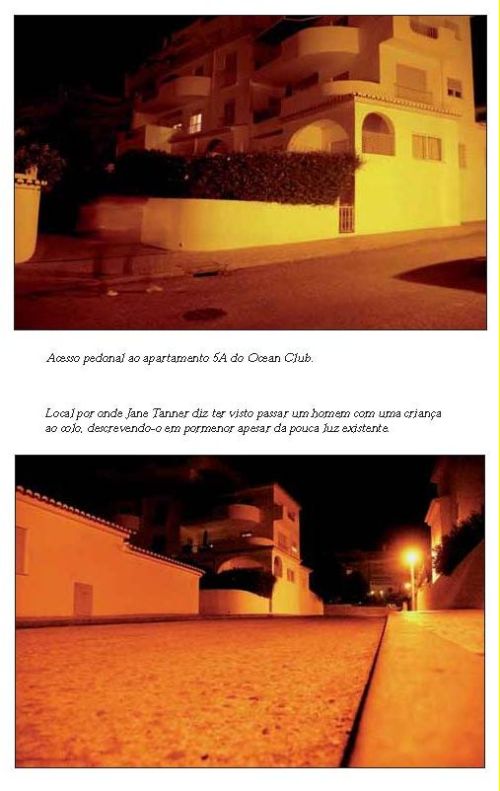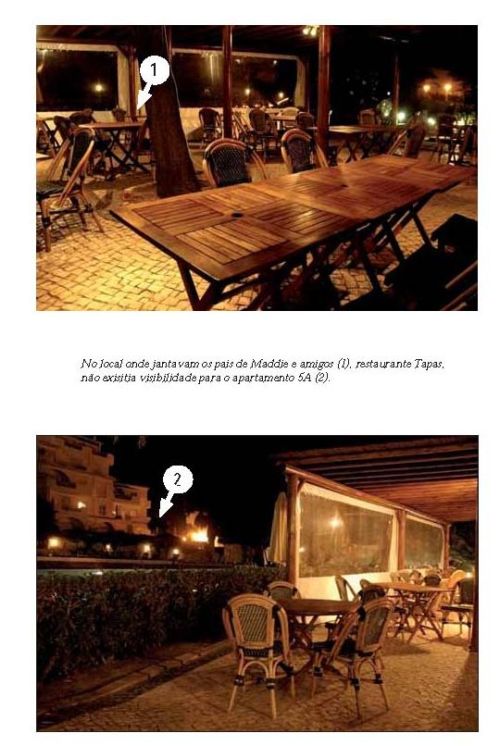 7 June 2010, at 9:14:04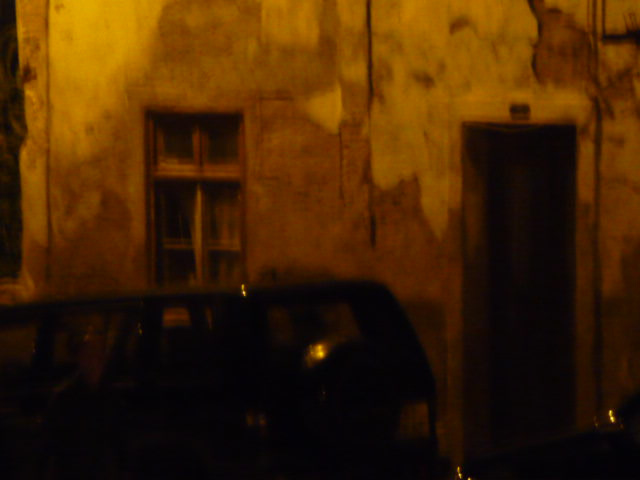 7 June 2010, at 8:43:26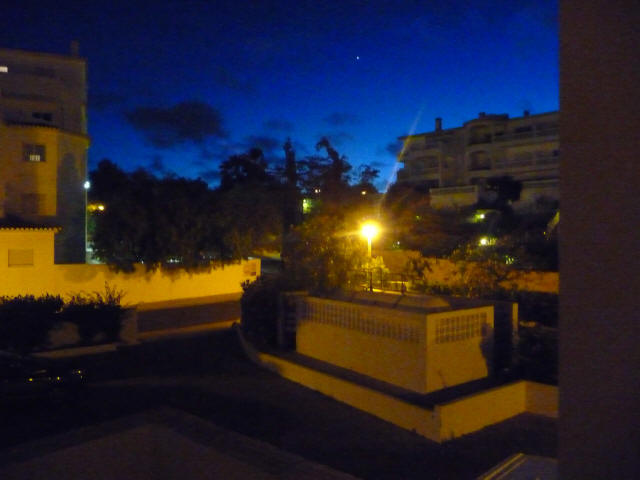 7 June 2010, at 9:13:56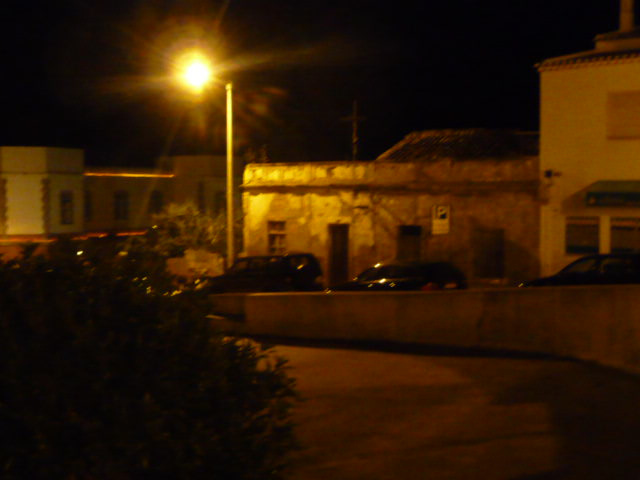 7 June 2010, at 9:14:30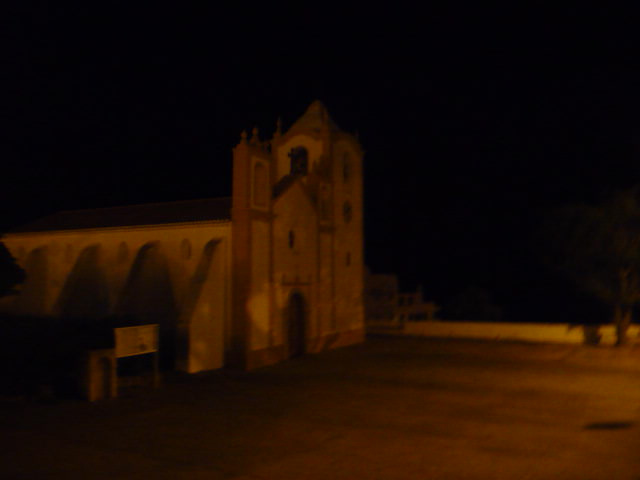 7 June 2010, at 9:14:38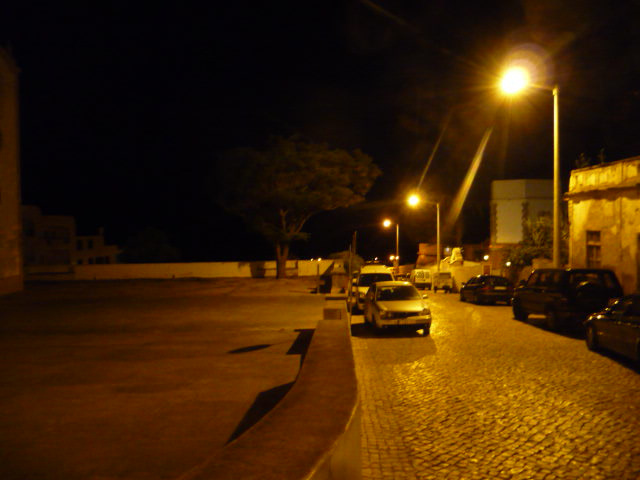 7 June 2010, at 9:14:44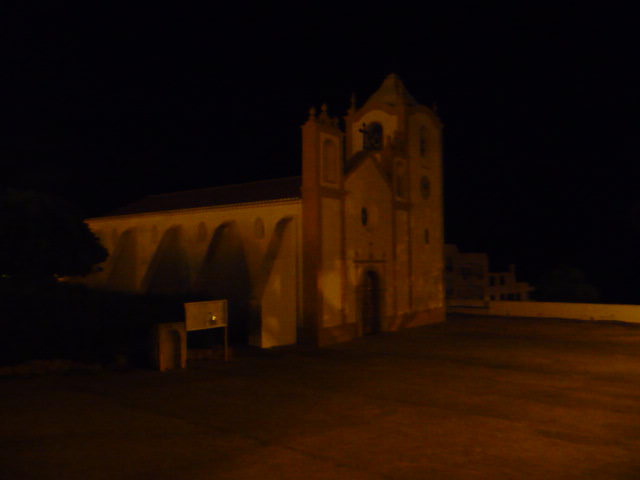 7 June 2010, at 9:15:04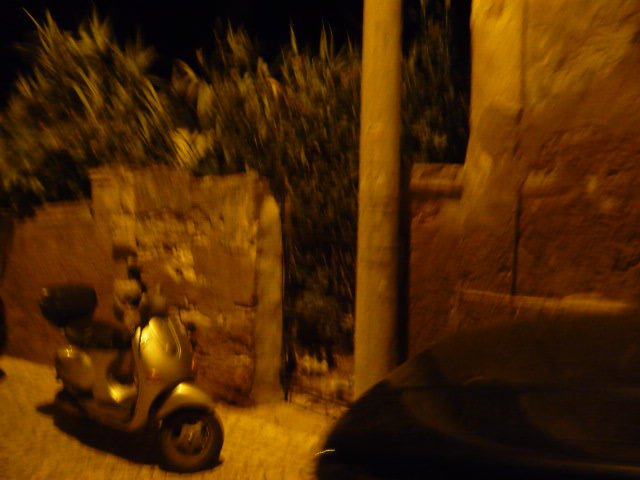 7 June 2010, at 9:19:50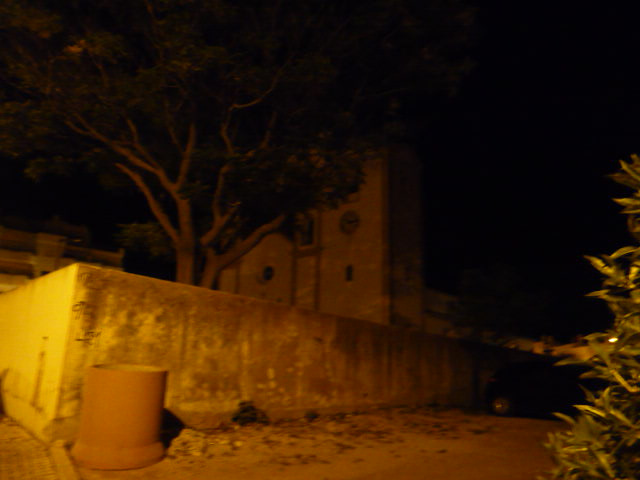 7 June 2010, at 9:17:02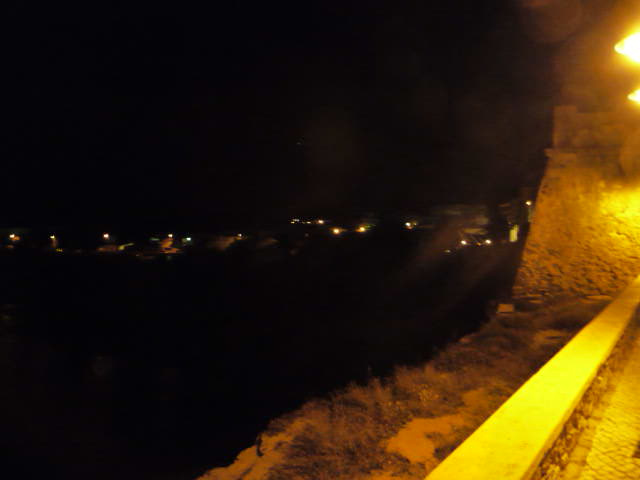 7 June 2010, at 9:18:20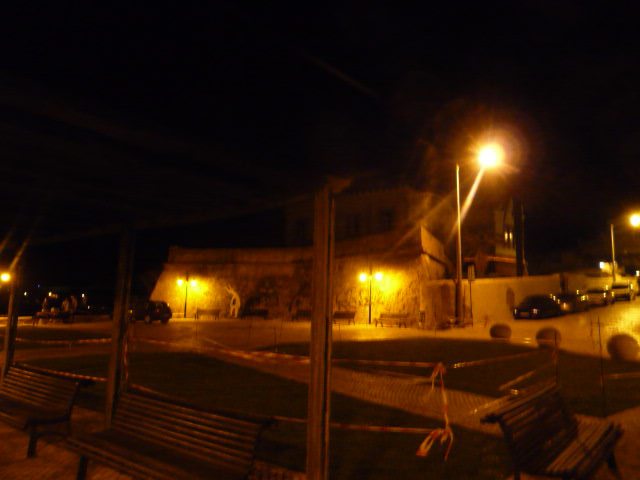 7 June 2010, at 9:15:06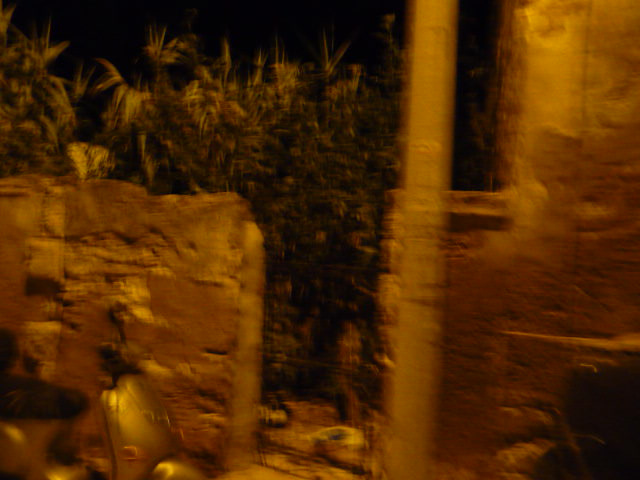 7 June 2010, at 9:29:02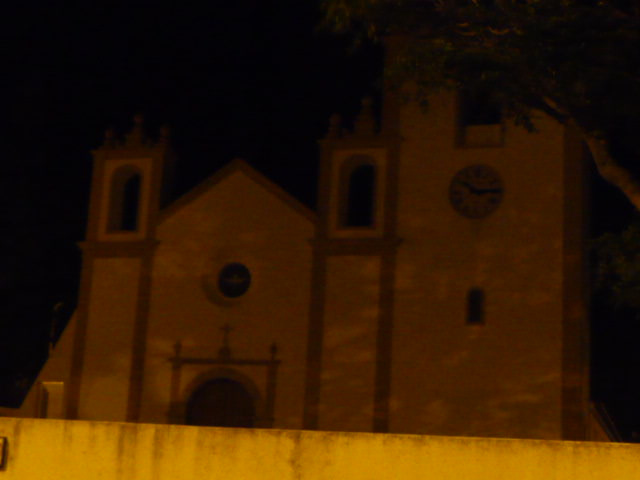 7 June 2010, at 9:21:50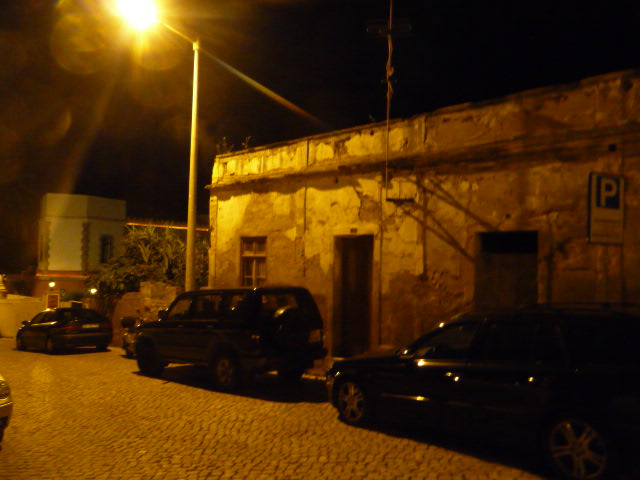 7 June 2010, at 9:21:20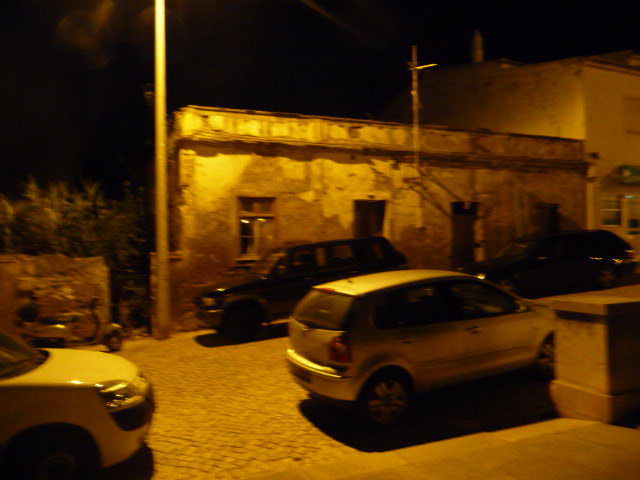 7 June 2010, at 9:20:34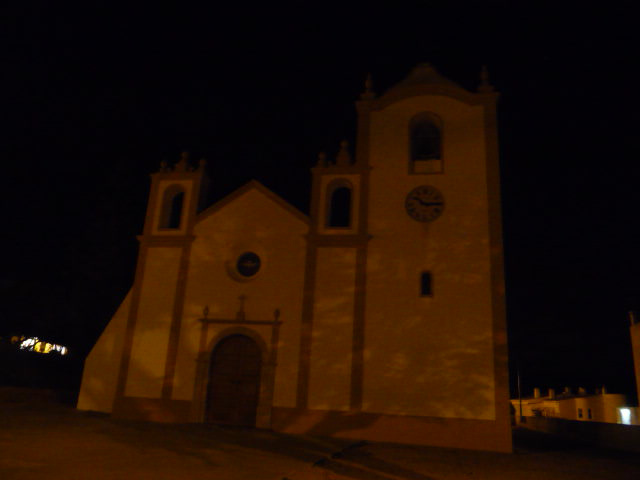 7 June 2010, at 9:22:52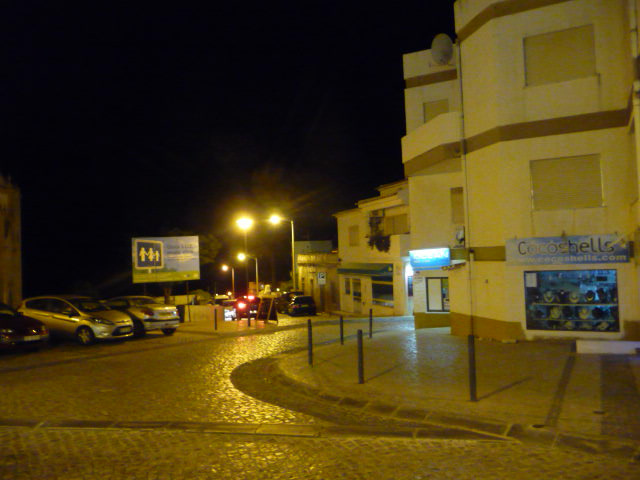 7 June 2010, at 9:29:32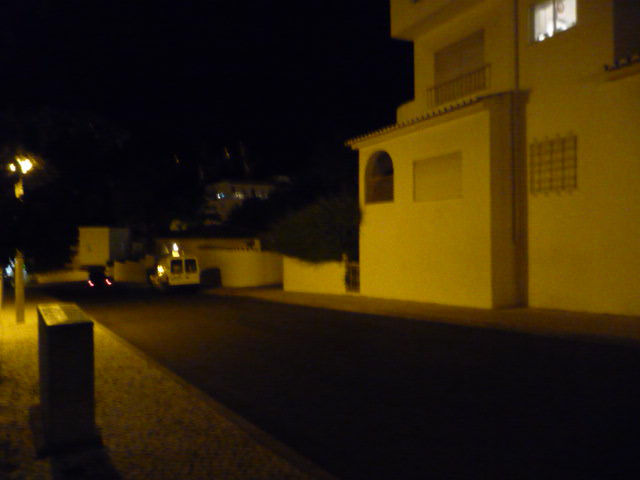 7 June 2010, at 9:29:16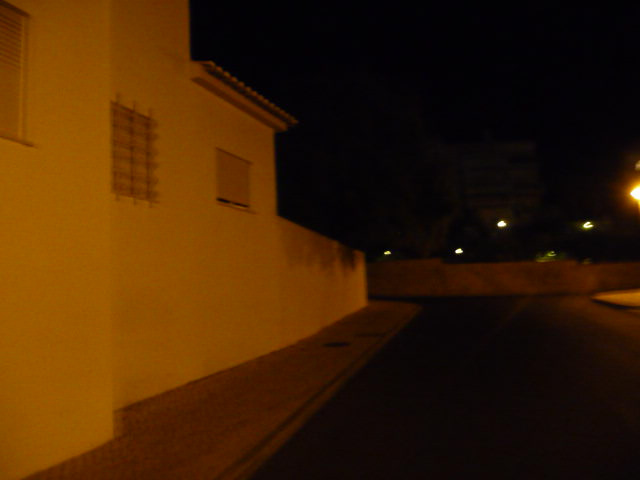 7 June 2010, at 8:43:24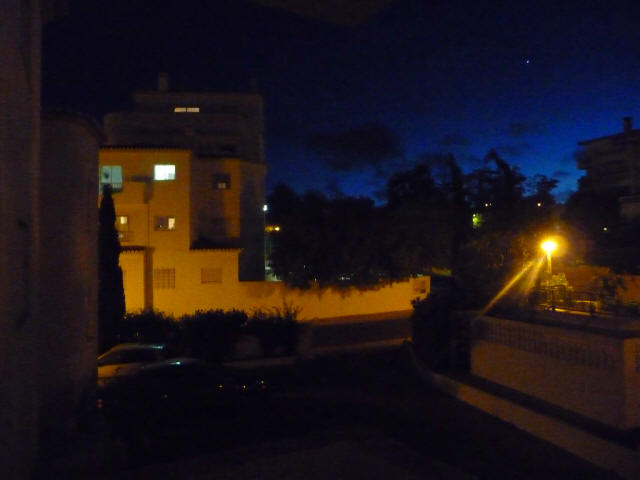 7 June 2010, at 8:44:28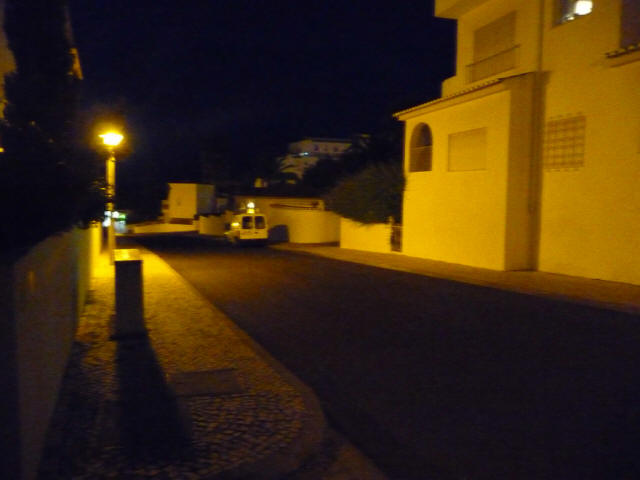 7 June 2010, at 9:03:20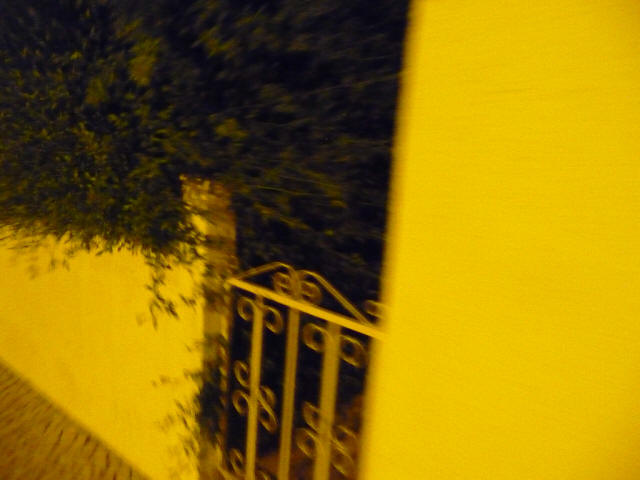 7 June 2010, at 9:03:00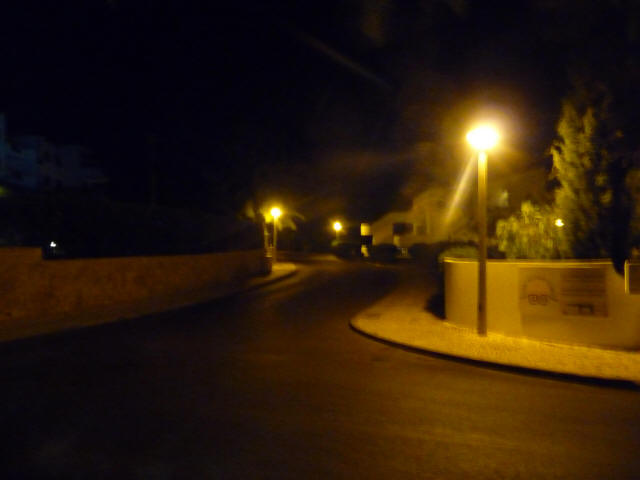 7 June 2010, at 8:45:08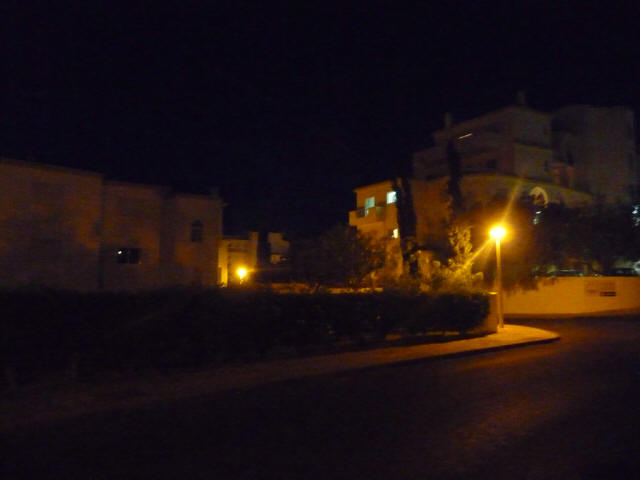 7 June 2010, at 8:44:54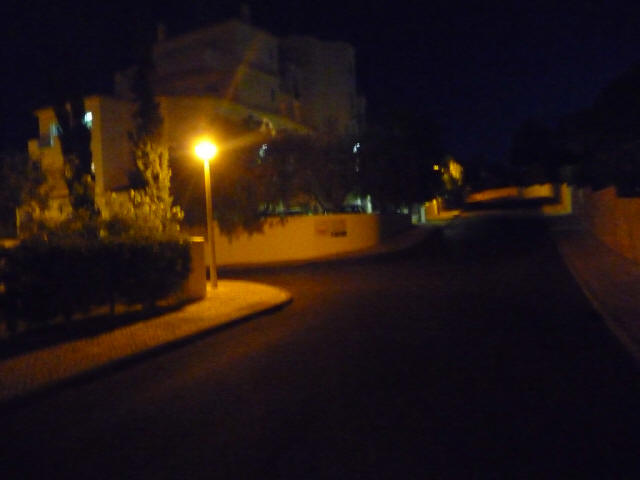 7 June 2010, at 9:14:52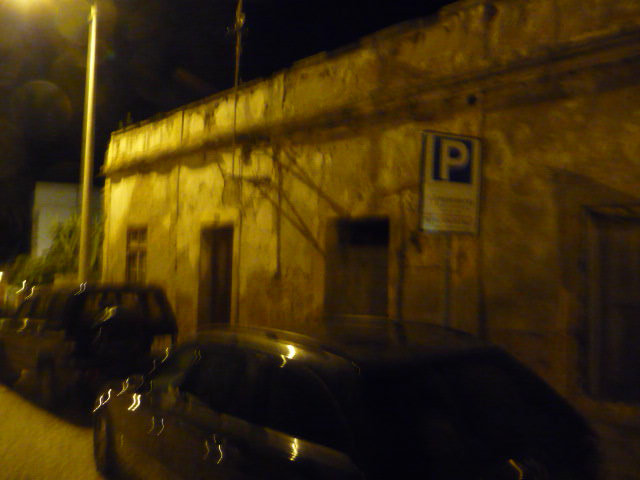 7 June 2010, at 9:14:34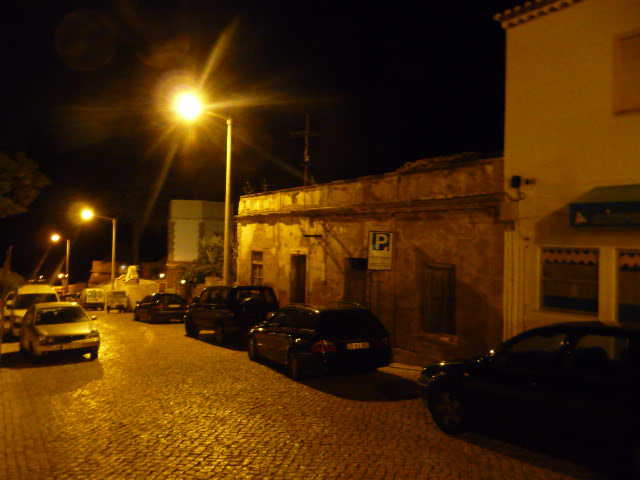 7 June 2010, at 9:13:14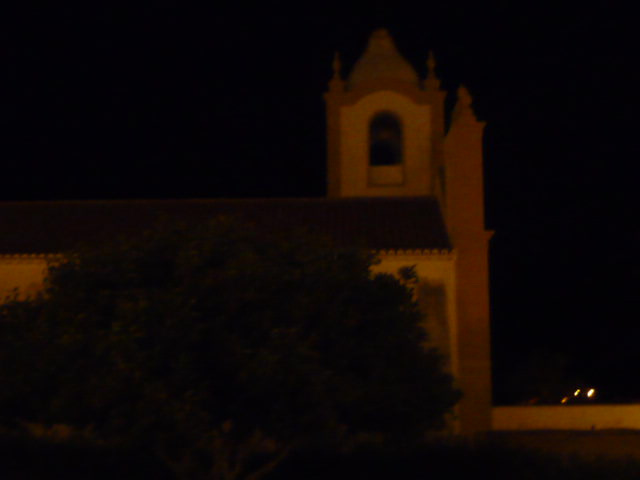 7 June 2010, at 9:03:26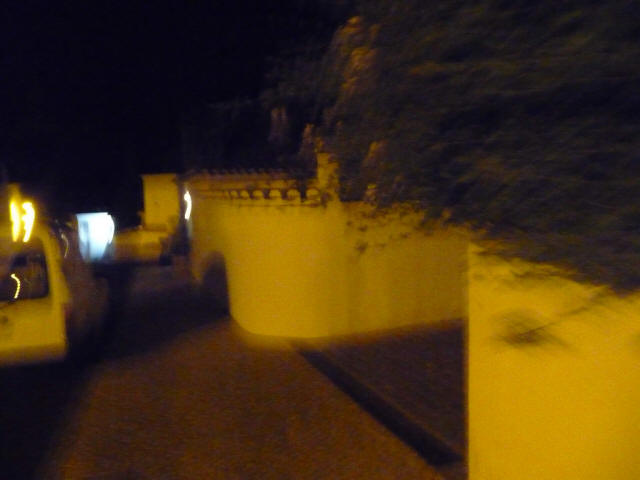 7 June 2010, at 9:15:18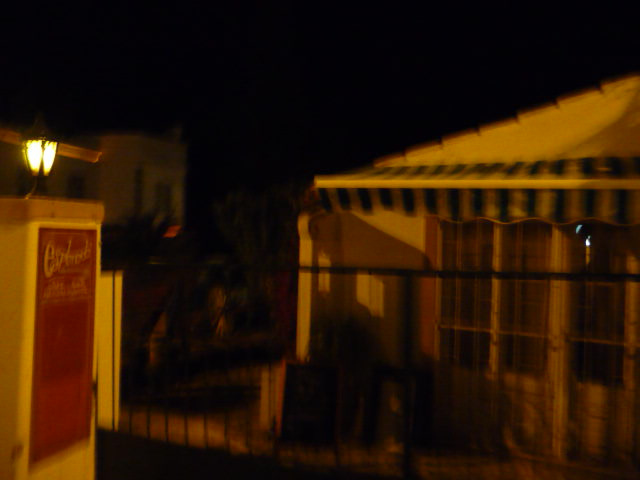 7 June 2010, at 9:15:12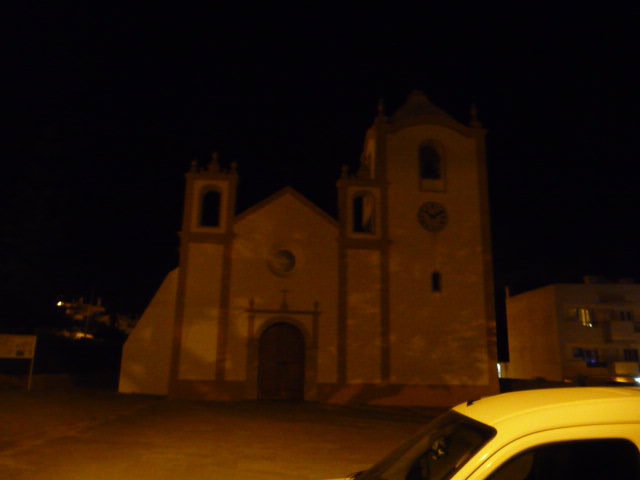 7 June 2010, at 9:15:04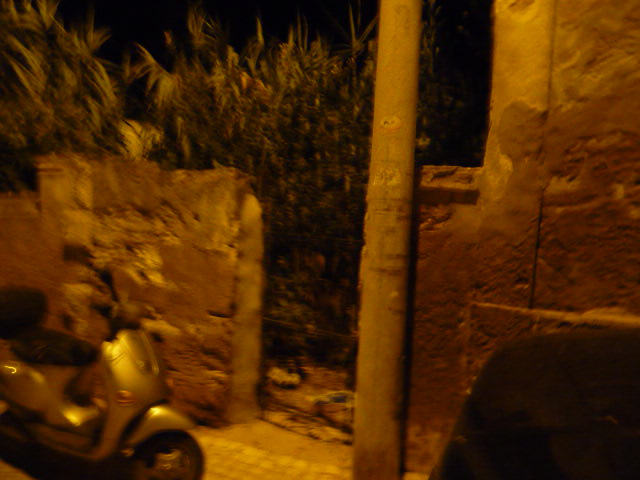 7 June 2010, at 9:14:56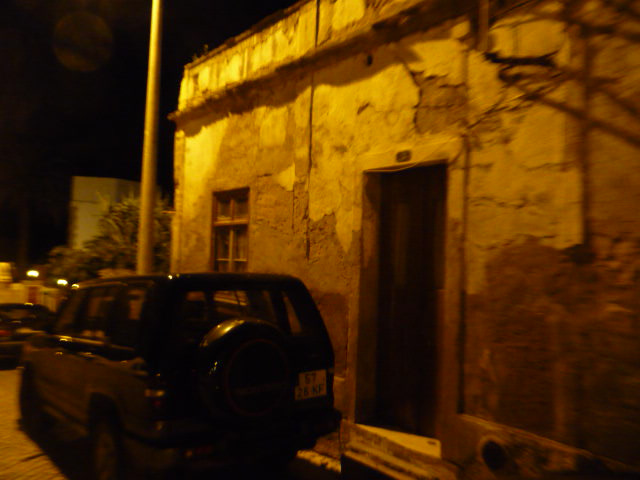 7 June 2010, at 9:16:30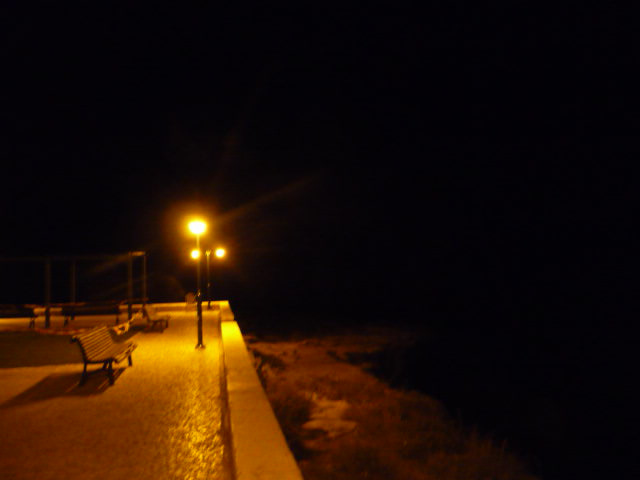 7 June 2010, at 9:16:26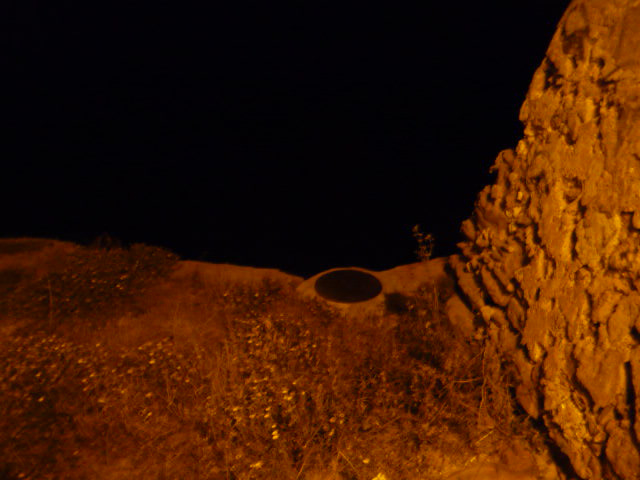 7 June 2010, at 9:17:22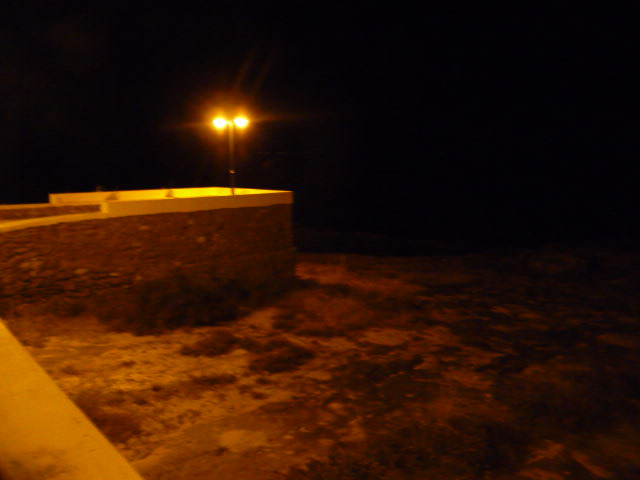 7 June 2010, at 9:18:02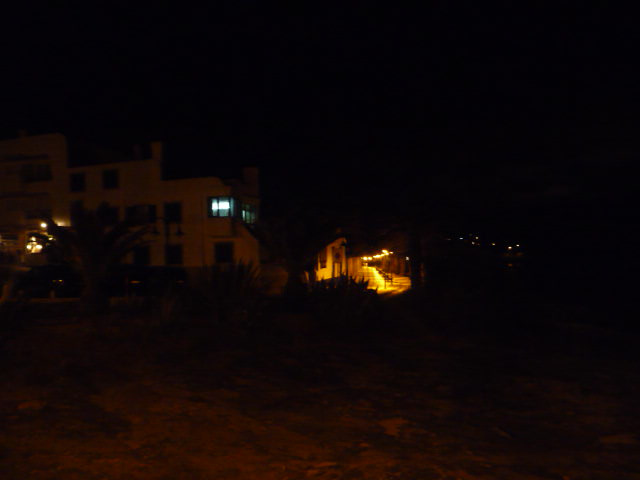 7 June 2010, at 9:20:44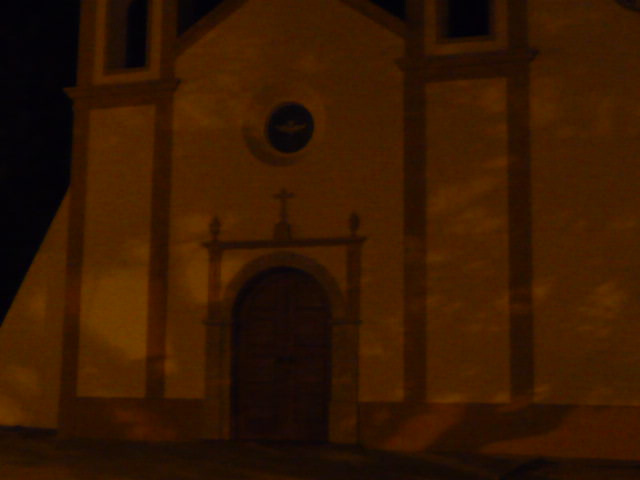 7 June 2010, at 9:20:52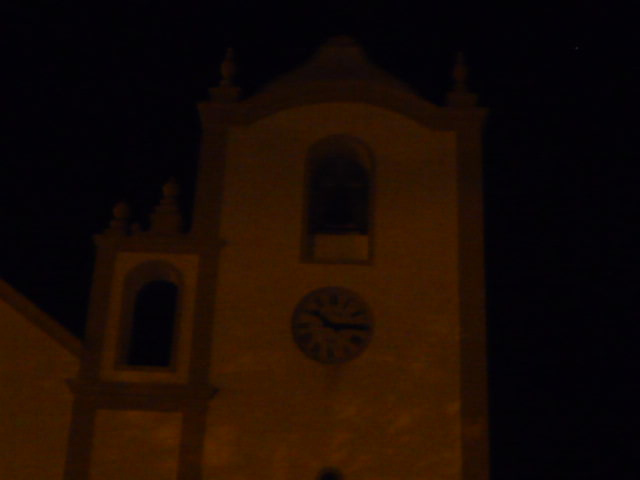 7 June 2010, at 9:19:40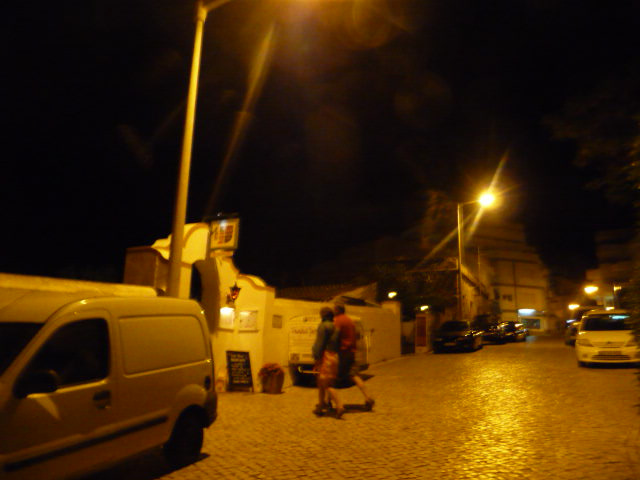 7 June 2010, at 9:18:06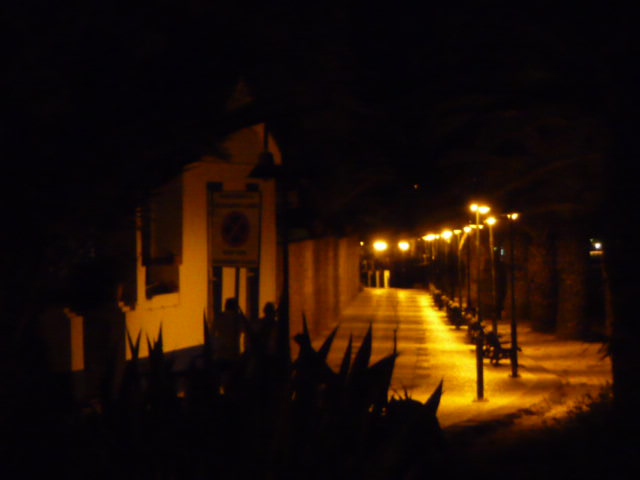 7 June 2010, at 9:21:02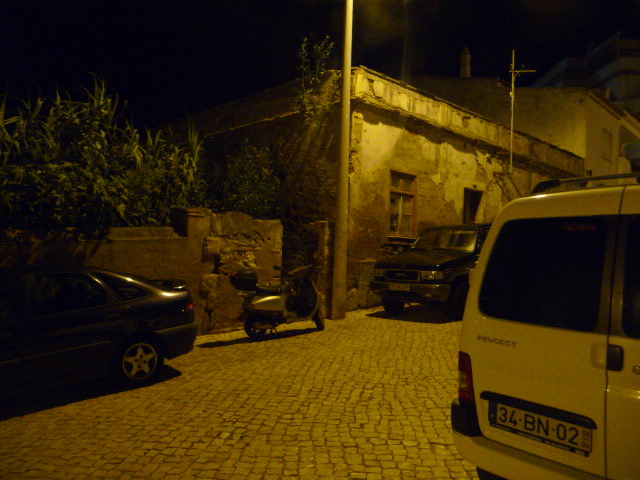 7 June 2010, at 9:20:58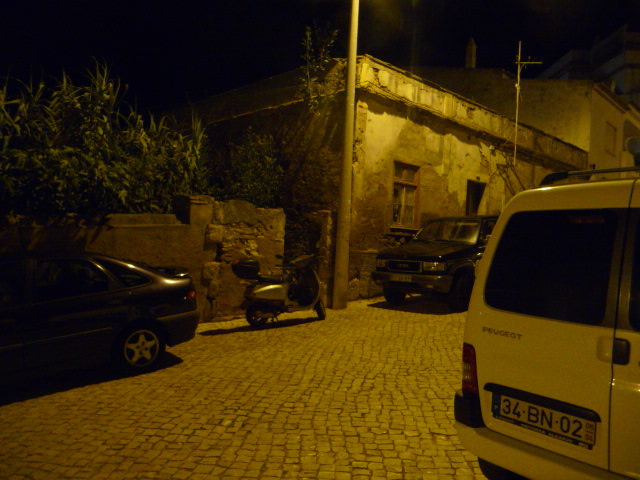 7 June 2010, at 9:21:26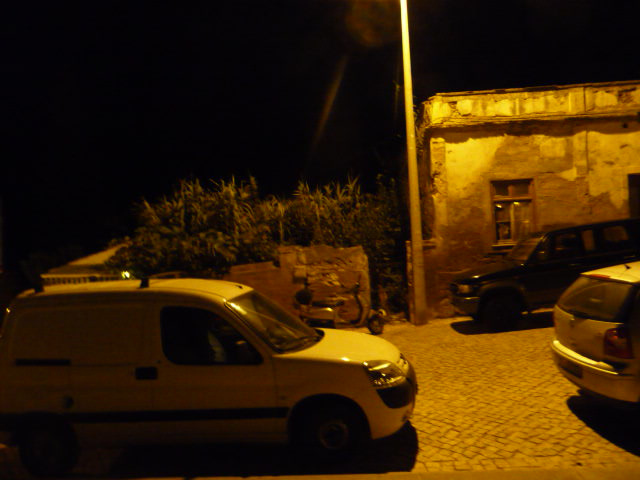 7 June 2010, at 9:21:52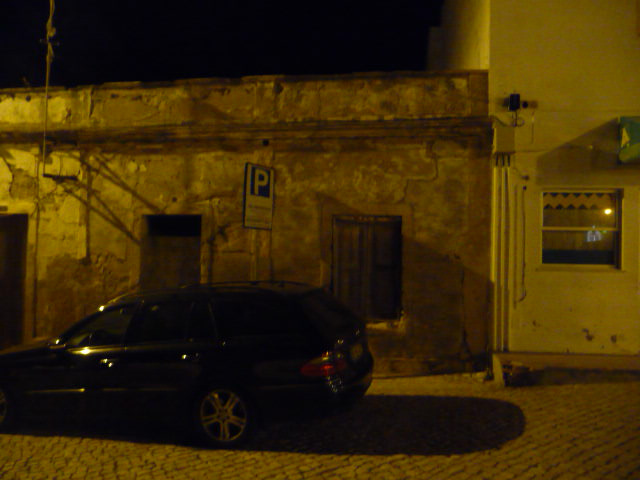 7 June 2010, at 9:22:46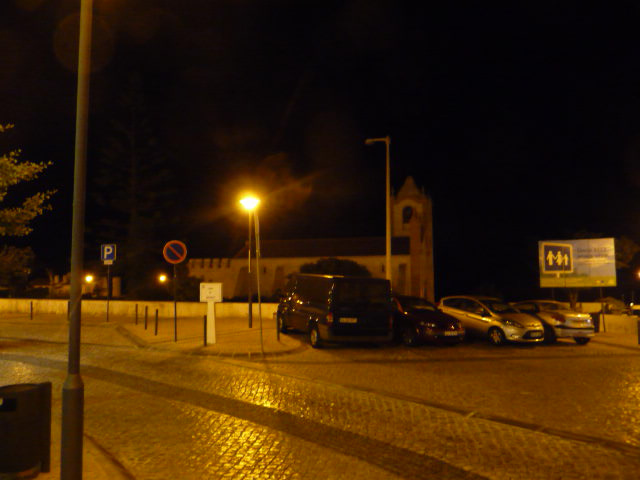 7 June 2010, at 9:22:42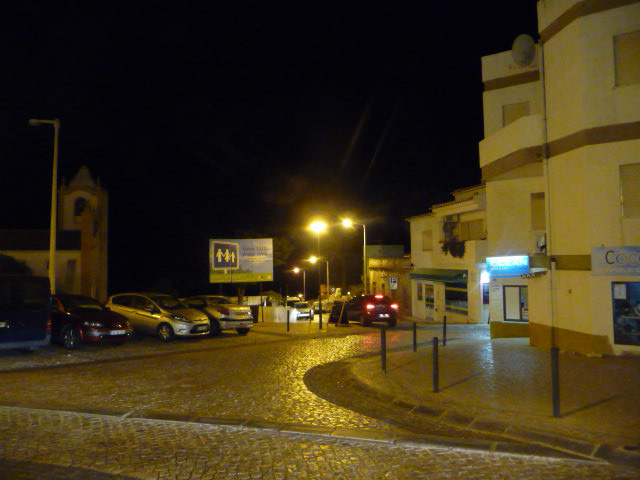 7 June 2010, at 9:28:36