VICIOUS internet trolls who have sent abuse to the parents of Madeleine McCann are being investigated by police, Scotland Yard confirmed.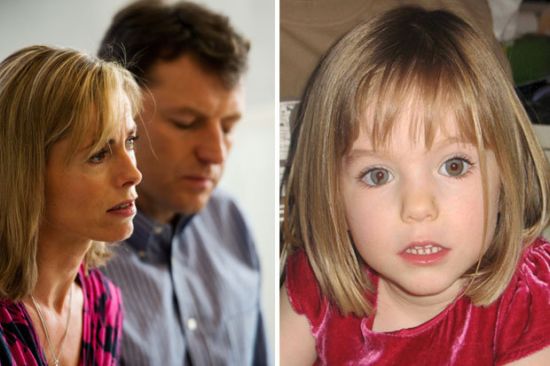 ATTACK: Maddie McCann's parents have been barraged with vile online abuse [GETTY/PA]
A dossier with more than 80 pages of Twitter, Facebook and other forum posts with attacks aimed at Kate and Gerry McCann has been handed to authorities by concerned members of the public.
The collection is said to include messages telling them to "burn in hell" and another said how the troll wanted to "see them smashed up the back of a bus or trampled by horses".
Some of the sick posts were even understood to have been aimed at the younger siblings of Madeleine.
Author Anthony Summers, whose book Looking for Madeleine was published last month, told Sky News: "There is a campaign of hatred against the parents.
"It is venomous and vitriolic, most of it done by cowards. We are taken aback by the extent of the sheer evil behind it all."
The messages were compiled by concerned members of the public who wanted to shed light on the subject.
And now the Metropolitan police confirmed they were assessing the material.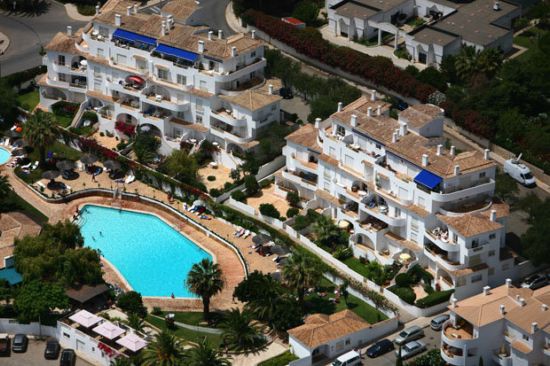 DIG: Investigators dug deep close to the resort of Praia da Luz where Maddie went missing [GETTY]
A Scotland Yard spokesman said: "We can confirm

"We are taken aback by the extent of the sheer evil behind it all."
we received a letter and documentation on September 9 which was passed to officers from Operation Grange
"They are assessing its contents and consulting with the CPS and the McCann family."
The search still continues for missing Madeleine, who went missing in Portugal aged three in May 2007.
Kate and Gerry McCann were named "arguidos", or suspects, in the initial investigation by Portuguese police but were cleared in July 2008.
The investigation into her disappearance reopened last year as British detectives teamed up with Portuguese police for the first time.
In June, Scotland Yard officials were given clearance to dig close to the Praia da Luz resort where Madeleine was last seen.
Nothing of interest was found.
British police have launched a number of television appeals and interviewed new witnesses in an attempt to put an end to the mystery.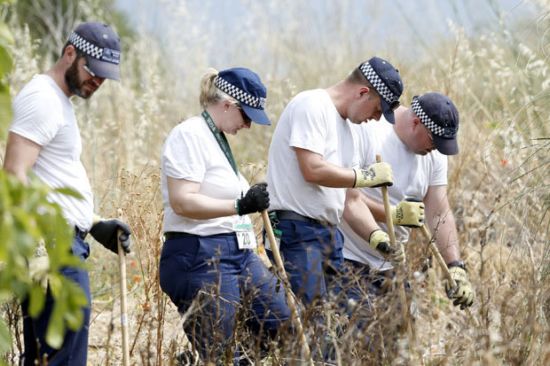 REOPENED CASE: The investigation was relaunched by Scotland Yard last year [GETTY]