CURTAINS and strands of hair from the apartment where Madeleine McCann disappeared seven years ago may hold the key to who took her, police believe.
British tabloid The Mirror reports detectives believe the curtains may hold DNA which will identify her abductor.
Scotland Yard sent an urgent request to their counterparts in Portugal asking permission to re-examine the fabric which have been sealed in an evidence file since three-year-old Madeleine vanished in 2007.
The British toddler disappeared from her family's holiday villa at the Portuguese holiday resort of Praia da Luz and became the focus of the most heavily reported missing person case in modern history.
Forensic experts on the Operation Grange team want to use new techniques to analyse the curtains, which hung in the room where Madeleine was sleeping with her twin baby brother and sister.
They think the curtains from the apartment will have been preserved well enough to hold traces of DNA from Madeleine's captor.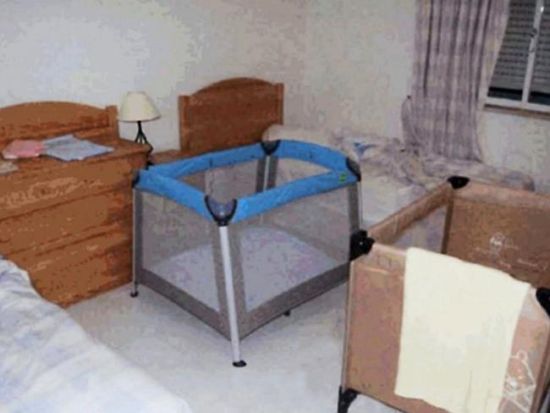 Scene of the crime ... The bedroom of Apartment 5a at the Ocean Club in Praia da Luz, Portugal where Madeleine McCann was last seen. Madeleine's bed is next to the twins' cot and an empty bed under the shuttered widow. Source: Supplied
Officers are also set to re-examine 30 strands of hair found in the apartment in the Ocean Club resort in Praia da Luz using advanced genetic and biological testing procedures, The Mirror says.
Francisco Brizida, president of the Institute of Legal Medicine and Forensic Sciences said: "Technology now allows us to go further than years ago."
But he said: "I wouldn't like to be that ambitious and say the secret to unlocking the Madeleine McCann case lies in our lab."
A Portuguese police source said: "The best hope is to pass the sample to British officers."
There have been significant new developments in DNA science since the initial investigation in 2007.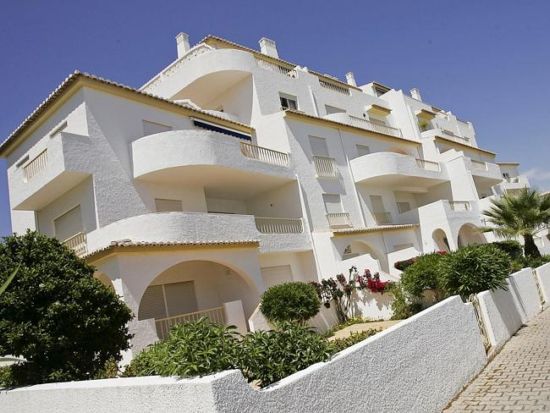 Holiday hell ... The apartment building where Madelaine McCann disappeared in Praia da Luz, southern Portugal. Source: AFP
There have also been many so-called breakthroughs and leads in the infamous missing person's case — all of which have led to dead ends.
Police digs in Praia da Luz and interviews with new suspects earlier this year yielded nothing significant.
Earlier this month a "notorious" British paedophile suspected of having links to Madeleine's disappearance was arrested in a dramatic swoop and is awaiting extradition back to the UK.
It was later revealed the man, Roderick McDonald — also known as Roderick William Robinson — was handed a six-month prison term for sexually assaulting a nine-year-old girl at Leppington, in western Sydney during his time in Australia between 1998 and 1999.
In 2009, he was arrested in New Zealand over alleged child sex offences but fled on a fake passport to Portugal.
It's understood authorities want to question Macdonald about a possible paedophile ring that operated in Portugal's Algarve region when Maddie McCann vanished.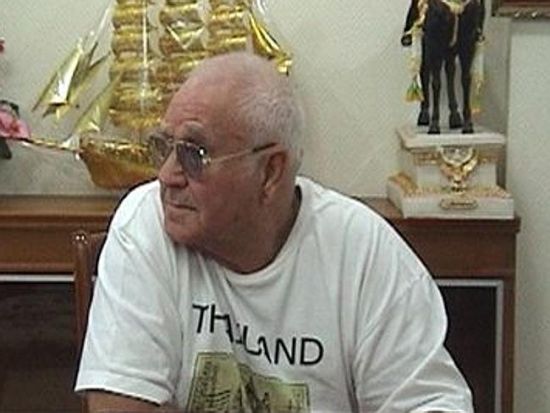 Notorious ... British paedophile Roderick McDonald — who was in Portugal when Madeleine McCann went missing and spent a decade on the run from NSW police — was arrested in Malta. Source: Supplied