Madeleine McCann's parents, Gerry and Kate, appeal for information about their missing three-year-old ( video)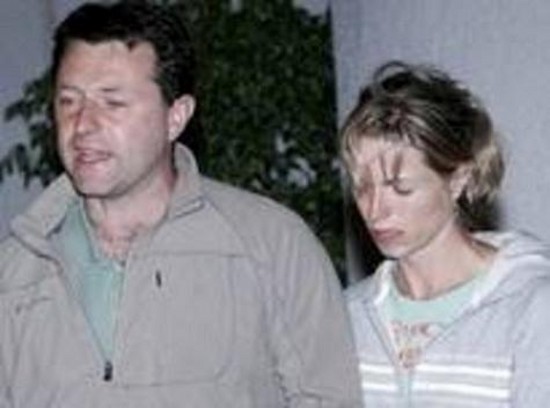 The McCann's first media statement, read by Gerry McCann BBC News video
10.00pm, Friday 04 May 2007
"Words cannot describe the anguish and despair that we are feeling as the parents of our beautiful daughter Madeleine.
We request that anyone who may have any information related to Madeleine's disappearance, no matter how trivial, contact the Portuguese police and help us get her back safely.
Please, if you have Madeleine, let her come home to her mummy, daddy, brother and sister.
As everyone can understand how distressing the current situation is, we ask that our privacy is respected to allow us to continue assisting the police in their current investigation." Thank you