Saturday 28th April 2007 Madeleine Lilly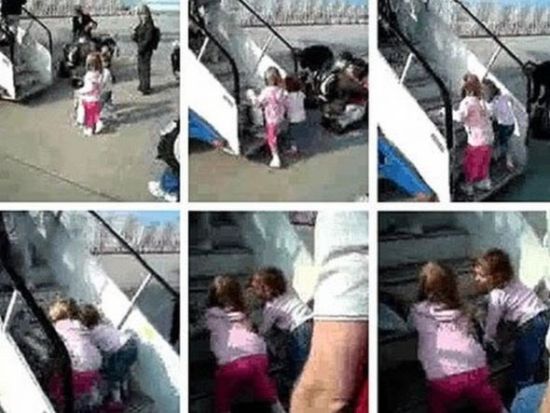 Saturday 28th April 2007 Madeleine Lilly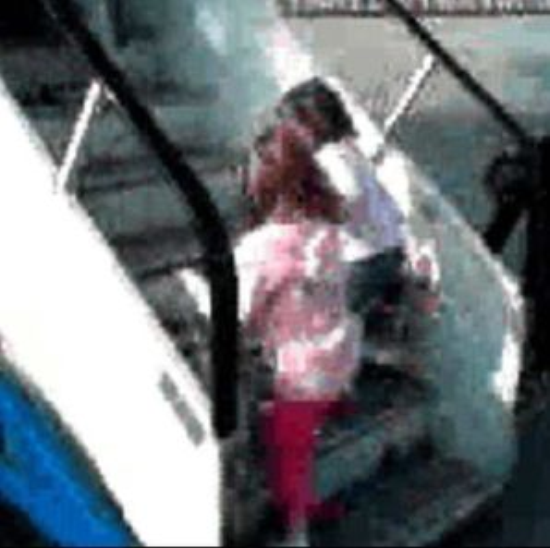 Saturday 28th April 2007 Amelie Sean Madeleine Lilly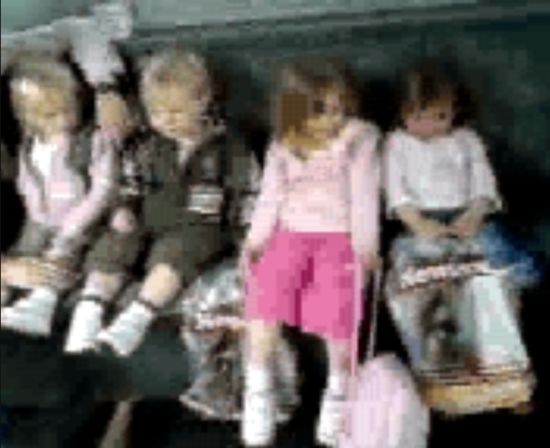 Saturday 28th April 2007 Kate Amelie Sean Madeleine Lilly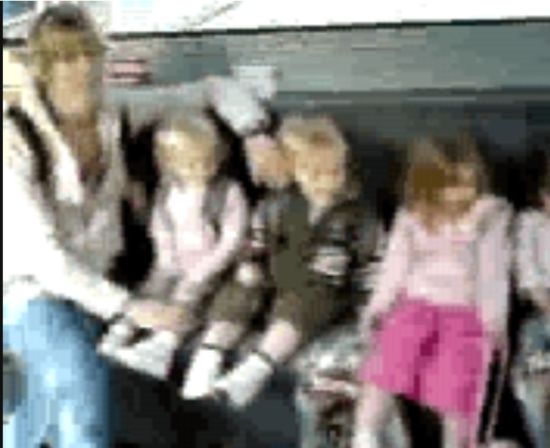 Saturday 28th April 2007 Amelie Sean Madeleine Lilly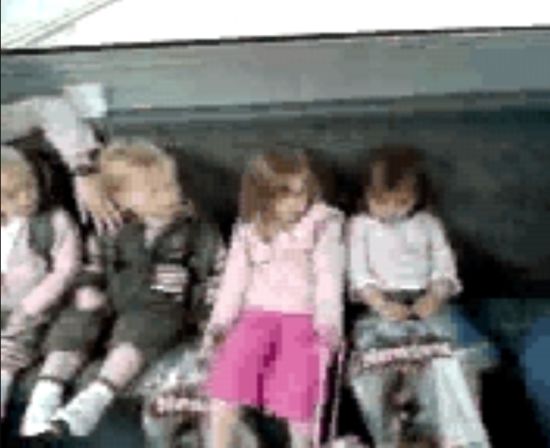 Saturday 28th April 2007 Lilly Gerry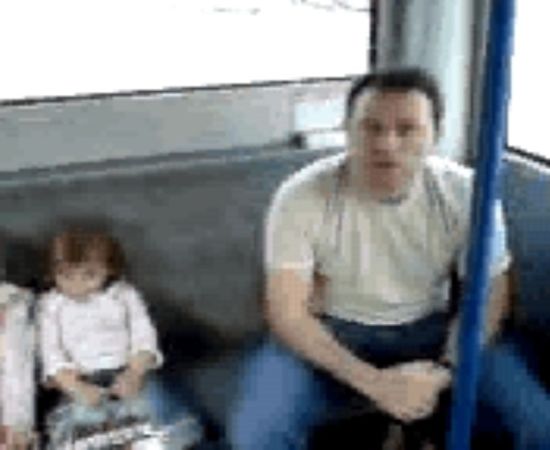 Saturday 28th April 2007 Lilly Gerry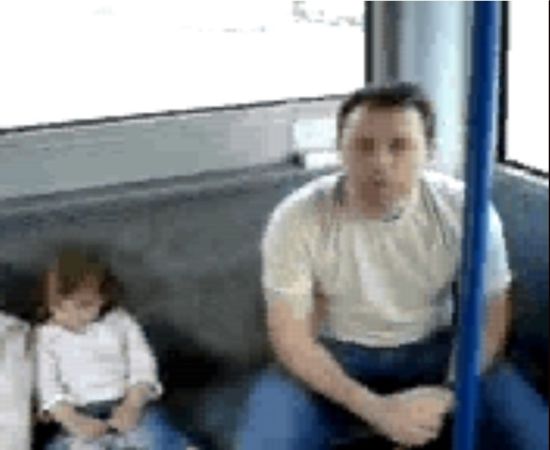 Saturday 28th April 2007 Gerry
Madeleine Gerry Sean Lilly

Madeleine Gerry Sean Lilly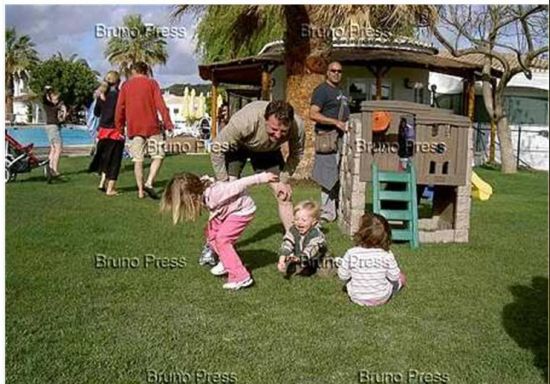 Link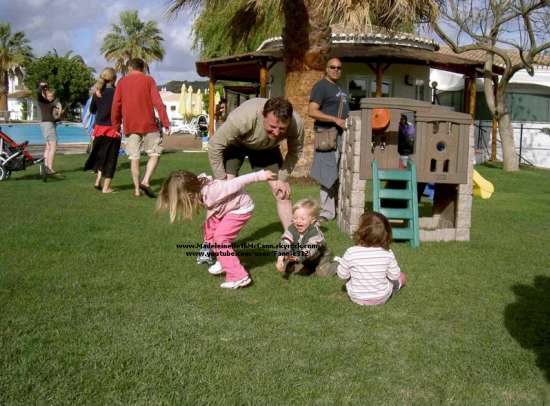 Madeleine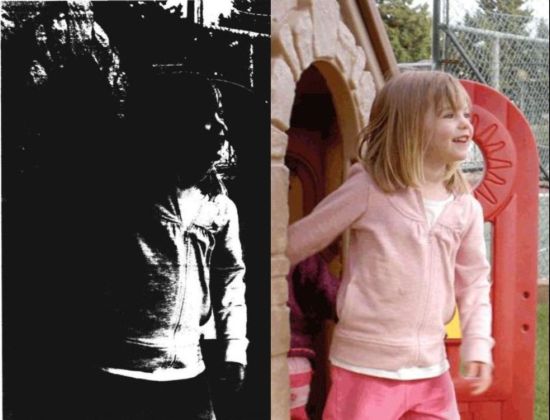 Madeleine
Madeleine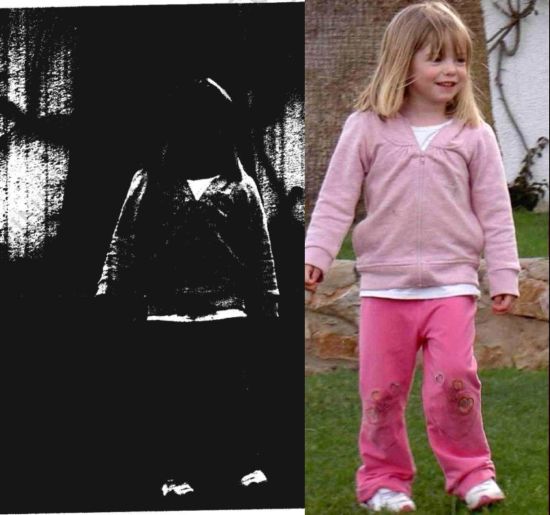 Madeleine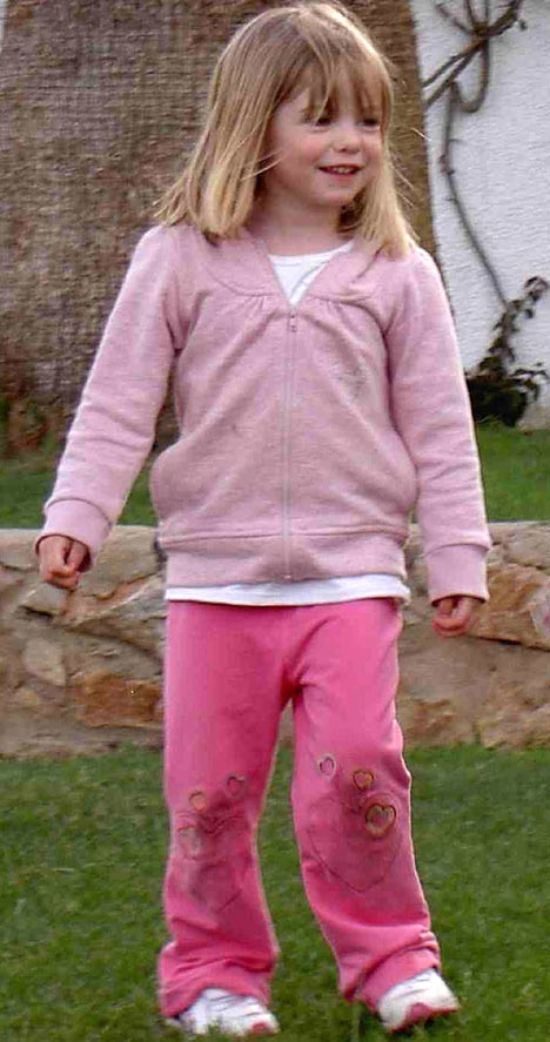 Gerry Amalie Madeleine
Madeleine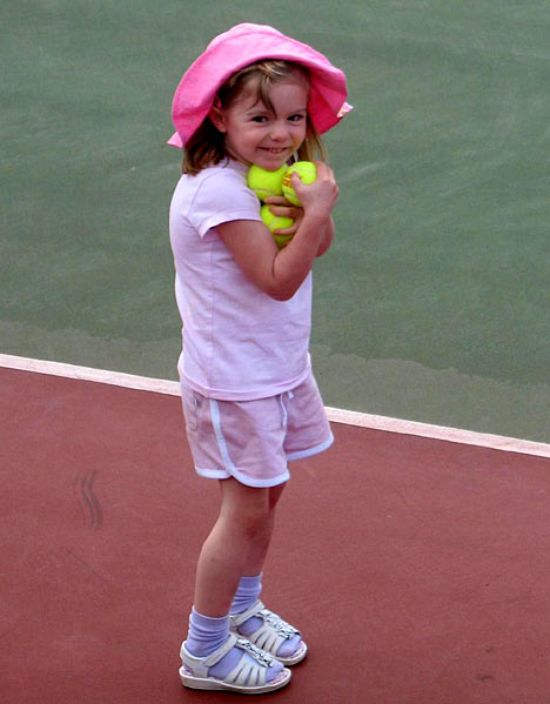 13_VOLUME_XIIIa_Page_3404 Madeleine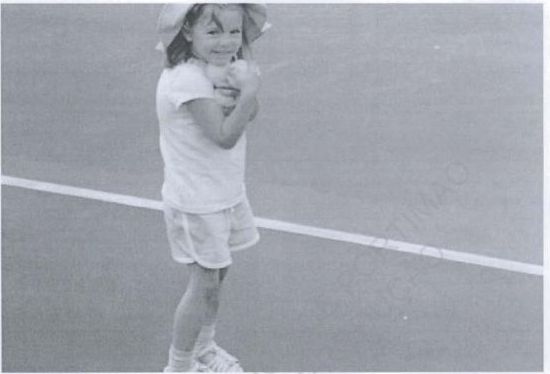 The book Madeleine Page 46
The travel cots we'd requested for Sean and Amelie had been placed in the back bedroom. As there were full-length patio doors here, too, and it was bigger and brighter, we decided to put the three children in the front bedroom, knowing they'd only be using their room to sleep in, and to take this one ourselves. We removed the cots and shoved the twin beds together. In the other room, we pushed the beds further apart, positioning each against a wall, to make room for the cots, which we placed in between them. After reorganizing the sleeping arrangements and unpacking some essentials, we went down to the pool area at the back of the apartment to join the rest of the holiday group – Jane, Russell, Rachael and Matt and their kids had arrived a few hours ahead of us.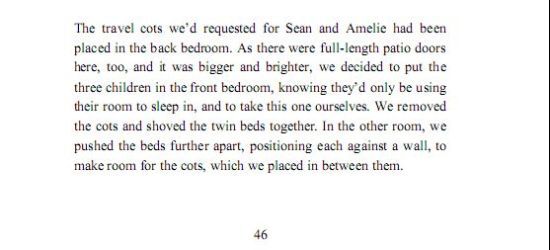 The book Madeleine Page 47
The weather was pleasant enough, although there was a cool breeze. It was still April, after all. As I am one of those people who really feel the cold ('Get a bit of meat on yerself!' my hardy Scottish in-laws are always telling me), when Madeleine immediately wanted me to go swimming with her, I was not exactly keen. But she was so excited about the pool. I took one look at her eager little face and went off to put on my costume. The water was absolutely freezing, but Madeleine was straight in there, even if her voice disappeared for a second or two with the shock of it. 'Come on, Mummy!' she called when she'd got her breath back. I tentatively inched my way in. 'The things you do for your kids!' I remember commenting to a dad lying on a sunlounger with his two sons nearby, watching us. I told Madeleine to count to three and steeled myself. It was worth it – it will always be worth it – just to see her delight. Even if it did take us both the best part of three hours to warm up afterwards.
We were still shivering when we went off to a 'welcome' meeting with the Mark Warner team, who outlined the facilities and events on offer. We booked the children into the kids' clubs, starting the next day. These provided a wide range of activities, both indoor and outdoor, that varied from day to day: swimming at the indoor pool, 'icecream' trips, boat rides at the beach, sandcastle-building, games like mini-tennis and the usual arts and crafts,singing and stories.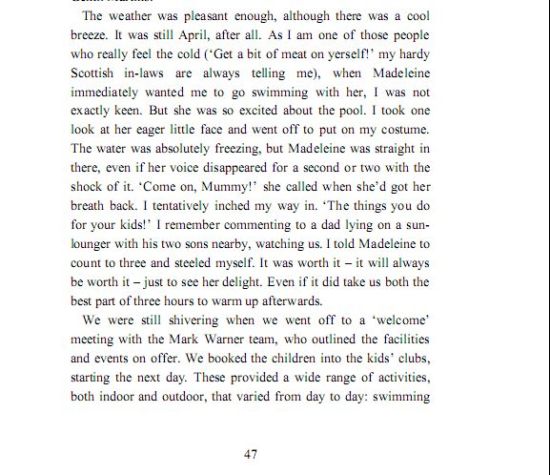 The book Madeleine Page 65
Some images are etched for all time on my brain. Madeleine that lunchtime is one of them. She was wearing an outfit I'd bought especially for her holiday: a peach coloured smock top from Gap and some white broderie-anglaise shorts from Monsoon – a small extravagance, perhaps, but I'd pictured how lovely she would look in them and I'd been right. She was striding ahead of Fiona and me, swinging her bare arms to and fro. The weather was a little on the cool side and I remember thinking I should have brought a cardigan for her, although she seemed oblivious of the temperature, just happy and carefree. I was following her with my eyes, admiring her. I wonder now, the nausea rising in my throat, if someone else was doing the same.